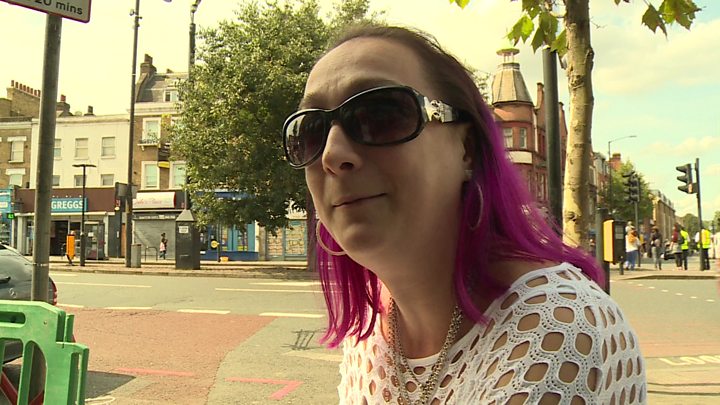 Administrators have been officially appointed to conduct an "orderly wind down" of Wonga in the UK following the company's collapse.
The payday lender said its management had no alternative following attempts to restructure the business.
It said the level of compensation claims for legacy loans meant it was unable to return to a profit.
Borrowers must still repay their loans and anyone seeking compensation can still make a claim.
In a statement, Wonga said: "All outstanding loans remain subject to the terms agreed with Wonga and customers should continue to make payments in the usual way.
"Those customers with redress claims should continue to approach the company in administration. These claims will then be assessed and if valid dealt with as unsecured creditors of the administration estate."
In reality, that is likely to mean anyone who is entitled to compensation must join the queue behind secured creditors, and is unlikely to receive a full payout.

I have a Wonga loan, will this be written off?
Unfortunately for you, the repayments will still have to be made.
Although this will be overseen by the administrators – in the short-term at least – there is no practical difference in the way that these payments are made.
A service will continue for anyone who needs help, and anyone struggling to repay can still get in touch, and can also contact debt charities such as Citizens Advice or StepChange for free advice.
Read more answers to your questions here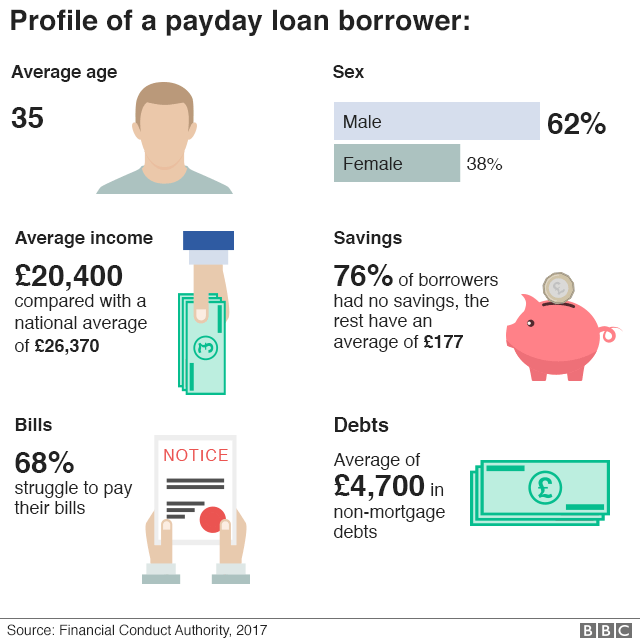 In 2014, the Financial Conduct Authority found that Wonga's debt collection practices were unfair and ordered it to pay £2.6m to compensate 45,000 customers.
Since then, payday loan companies have faced tougher rules and have had their charges capped.
This hit Wonga's profits hard. In 2016, it posted pre-tax losses of nearly £65m, despite claiming its business had been "transformed".
Wonga stopped accepting new loan applications on Thursday and later announced its intention to go into administration.
Its demise in the UK follows a surge in compensation claims from claims management companies acting on behalf of people who felt they should never have been given these loans.

'I used Wonga to fund my gambling addiction'
Ashley Allen, from Bristol, used Wonga and other payday lenders to fund a gambling addiction when he was younger, or to pay the bills as he had spent his income on gambling.
The 27-year-old, who is now debt-free, said he was borrowing nearly every month for seven years, with applications taking just five minutes.
"The loans started off relatively small, at around £100, but increasingly grew until I was borrowing around £400 to £800 each month," he said.
"In September 2017, I finally decided to complain to Wonga about their irresponsible lending to me throughout the years, and they denied these accusations and reassured me every measure was taken to ensure each loan was responsible.
"I referred my complaint to the financial ombudsman who upheld my complaint and deemed more than 40 of the loans to be irresponsible."
This conclusion came last week but he accepts that, owing to Wonga's collapse, he is now unlikely to receive any of the compensation that he is owed.
"I am still glad to see the back of Wonga. To me, it was just a loan shark. I do not feel bad for it, although I sympathise with the staff who might lose their jobs," he said.