From sea level rise to habitat loss, the effects of the climate crisis are on the verge of making south Florida uninhabitable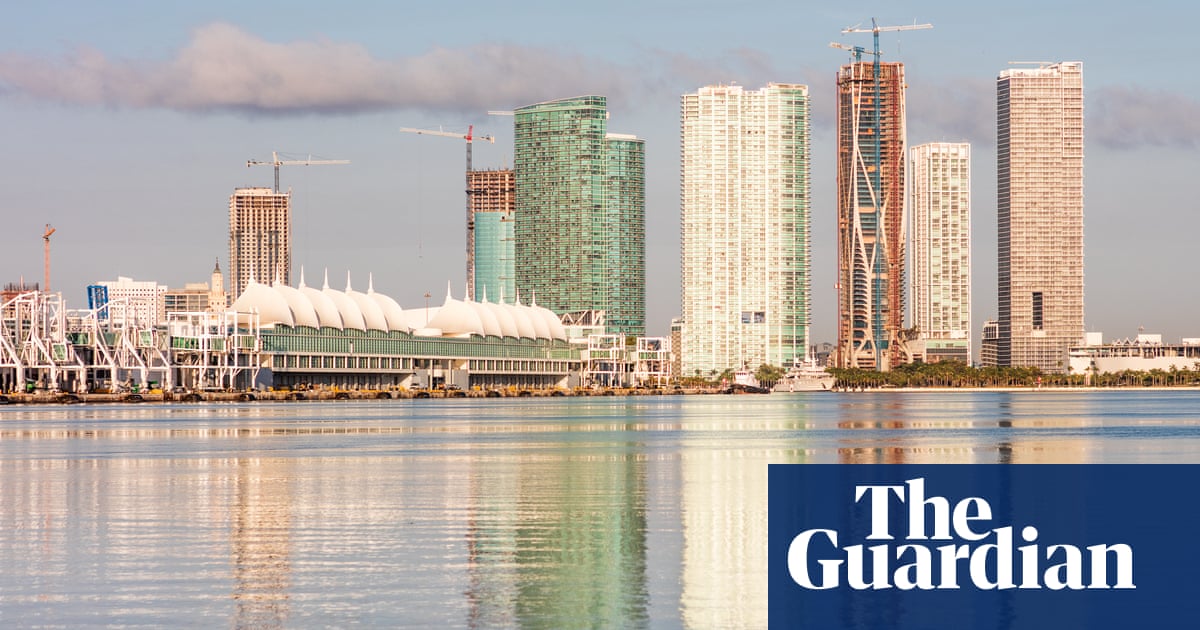 Few places on the planet are more at risk from the climate crisis than south Florida, where more than 8 million residents are affected by the convergence of almost every modern environmental challenge from rising seas to contaminated drinking water, more frequent and powerful hurricanes, coastal erosion, flooding and vanishing wildlife and habitat.
If scientists are right, the lower third of the state will be underwater by the end of the century. Yet despite this grim outlook, scientists, politicians, environment groups and others are tackling the challenges head on.
Below are some of the biggest threats posed by the climate crisis to south Florida today, along with solutions under consideration. Some of these solutions will have a lasting impact on the fight. Others, in many cases, are only delaying the inevitable. But in every situation, doing something is preferable to doing nothing at all.
Sea level rise
The threat: By any estimation, Florida is drowning. In some scenarios, sea levels will rise up to 31in by 2060, a devastating prediction for a region that already deals regularly with tidal flooding and where an estimated 120,000 properties on or near the water are at risk. The pace of the rise is also hastening, scientists say it took 31 years for the waters around Miami to rise by six inches, while the next six inches will take only 15 more. At such a rate, many of Miami Beachs landmarks, the world famous South Beach, and the picturesque art deco hotels of Ocean Drive, will be lost within three decades, according to some studies.