As the travel publisher closes its Melbourne and London offices, a guidebook writer asks whats next for an industry in crisis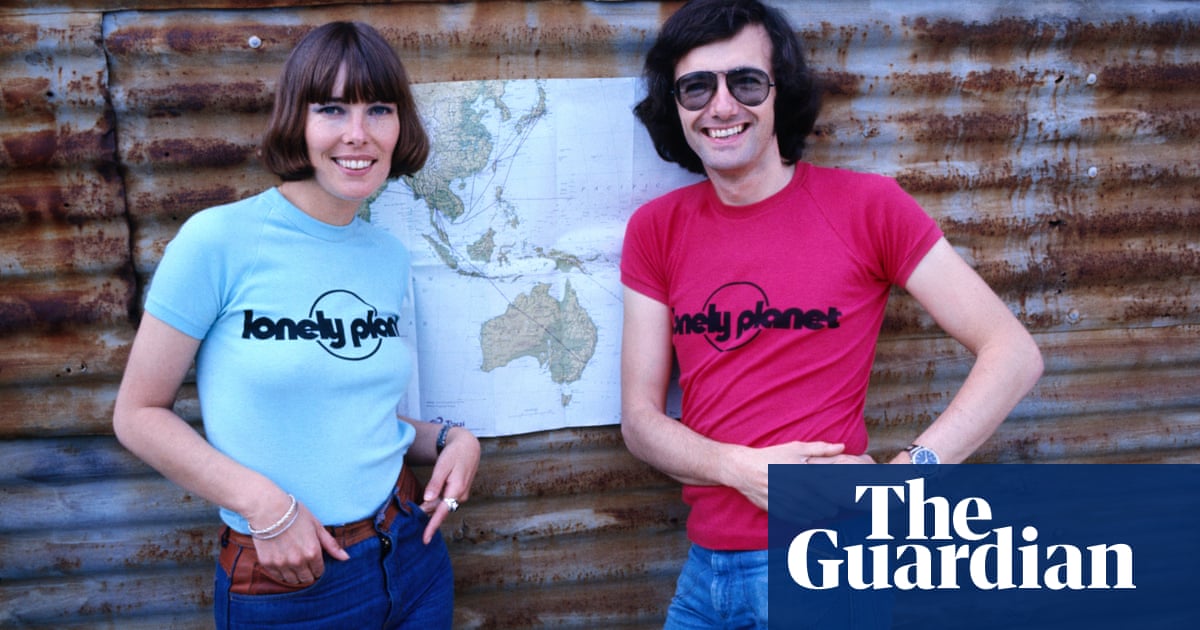 Covid-19 has changed everything. In particular, it has changed everything about travel. As a Lonely Planet writer you learn fast that change is the only constant on the road. Still, no one was expecting the changes announced last week: that Lonely Planet is to close its Melbourne production facility and London offices almost entirely, as well as its magazine and Trade and Reference division. The famous guidebooks will continue to be published through the companys Dublin and Tennessee offices, but they will also face some job cuts.
As travel has outpaced the growth of the global economy for the last eight years, Lonely Planet has grown to become the worlds largest travel publisher, accounting for 31.5% of the global guidebook market. But with planes grounded, borders closed and people quarantined, where travel is headed next is anyones guess. [Its] a sad and difficult day for all of us in the Lonely Planet family, wrote managing director of publishing, Piers Pickard.
Read more: https://www.theguardian.com/travel/2020/apr/13/lonely-planet-closes-its-melbourne-and-london-offices-where-now-for-travel