Were appalled when those above us dont share – but theres always somebody below, too, says director Galder Gaztelu-Urrutia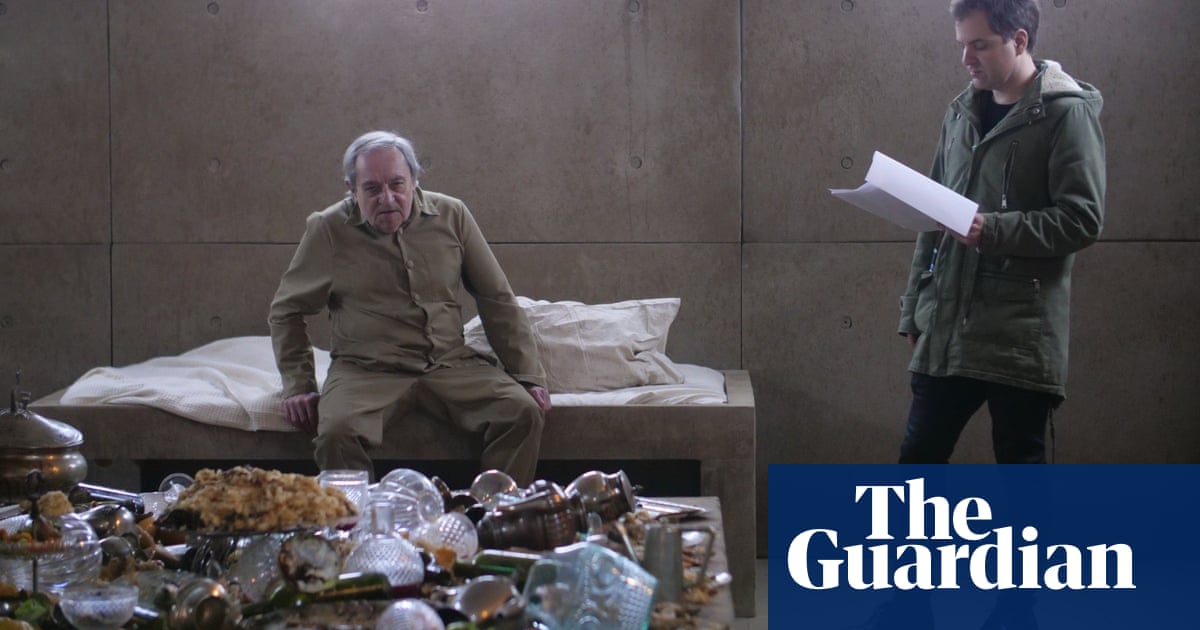 When Galder Gaztelu-Urrutia began shooting his latest film in Bilbao almost two years ago, the Spanish director felt the themes of his low-budget, dystopian horror feature would be sufficiently universal to resonate with audiences around the world. Today, however, many are claiming that El Hoyo known in English as The Platform is the perfect parable for life in the time of the coronavirus and a visceral investigation of how a crisis can expose not only the stratification of human society but also the immutable strands of selfishness coded into our DNA.
The parallels are certainly not hard to find. The Platform is set in a forbidding vertical self-management centre a soaring series of concrete cells stacked one on top of the other, each holding two inmates. Every day, the eponymous platform, stacked with a lavish but finite supply of food and drink, descends, level by level.
Those on each floor are free to decide how much they eat and how much they leave for those on the hundreds of levels beneath them. If they gorge themselves, they will starve those below; if they try to hoard food, the temperature in their cell will rise or fall fatally.
While Gaztelu-Urrutia is delighted by the films growing audience on Netflix, he is as surprised by its freshly minted relevance as anyone else. Its an allegory about the distribution of wealth, which is a universal debate and a debate thats been going on for as long as people have been around, he told the Guardian.