From scifi author Octavia Butler, to the other Elizabeth Taylor and Charles Dickenss descendant Monica, these writers are worth adding to your library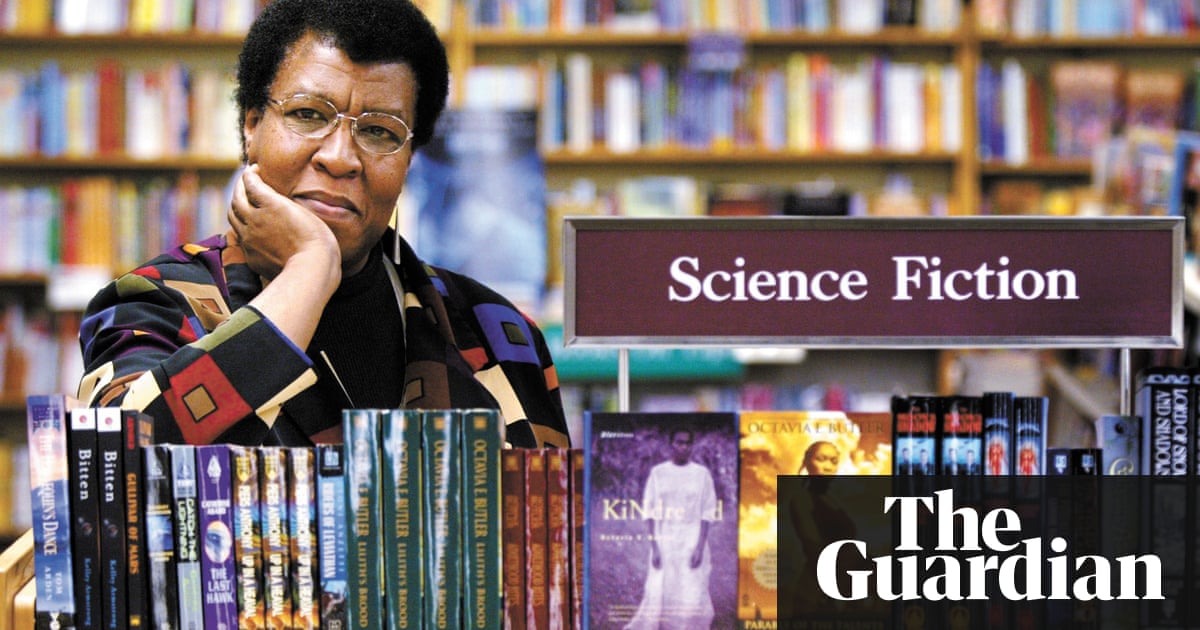 What is a lost womens classic? How unappreciated does something have to be before you consider it lost? Also, lost to whom?
As a Virago author, I am proudly, painfully aware that my book was paid for literally and figuratively by the art of women who are now dead. There wouldnt be a taste for the kind of gothic body-horror in my debut, Promising Young Women, had Angela Carter not been serving it under a cloche in the mid-80s. There wouldnt be a space for female humour if Nancy Mitford hadnt carved it out with a scalpel. There wouldnt be a thirst for workplace romances if Charlotte Bront hadnt drawn up the template for them. My first book was written by telling all these women and many others to turn around so I could smooth my paper between their shoulder blades.
And yet, all of my favourite authors went through a period of lostness before they were picked up by some gutsy publisher. In many cases, that publisher was Virago: in 1978, Virago Modern Classics set out to publish either women who were out of print, or whose work didnt get the respect it deserved, and changed the literary landscape in the process.
There are writers who are beloved within their niche, who have thriving fanbases, but still might not have a single book in Waterstones. Are they lost?
Lost until someone finds them, I guess. But lost, as a status, is a transient one. The following books have all endured some kind of success, some kind of loss, and at least a few of them will have you saying: What do you mean, lost? I saw that in an airport WH Smith!
To this, I have no answer. These are simply the books that I want to push into peoples hands, that they might not find elsewhere. The books, youll realise, that your library was lost without.
1. Kindred by Octavia Butler
This is often cited as the first science fiction published by a black woman, but you dont need to put Kindred in the category of firsts to find it brilliant. It follows 26-year-old Dana, a black woman moving in with her white boyfriend, who is periodically sent back in time to a pre-civil war Maryland plantation. Here, shes forced to protect her distant white relatives from destruction while they abuse her and other slaves. It is the marker you should judge all other time-travelling narratives by.
2. Home Cooking by Laurie Colwin
I have limited interest in adjectives, and food writing is full of them. Even good food writing I find hard going. Or at least, I did, until someone gifted me this slim little paperback. Its full of gross references to 80s food, such as creamed spinach. Regardless, its a tragicomic exploration of life and friendship through food, something every food writer wants to achieve, but Colwin truly pulled out of the bag.

3. Are You Somebody? by Nuala OFaolain
I had always wondered, when reading Nora Ephron, if Ireland ever had an equivalent. Someone witty and female who would not only call a spade a spade but acknowledge the blade, the handle and the funny way it sticks out of the earth. Recently, I discovered that person in Nuala OFaolain. Her memoir Are You Somebody? is equal parts hilarious, tragic and wonderfully gossipy. Years after I was in Hull, Philip Larkin apologised. I was asked to look out for you, he said. But Im afraid I couldnt be bothered.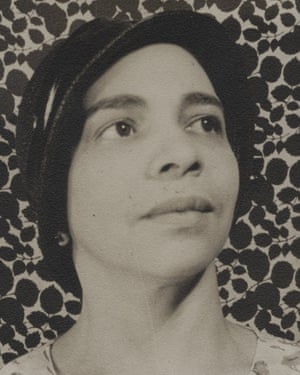 Read more: https://www.theguardian.com/books/2018/jun/13/top-10-lost-womens-classics