In her years as editor of American Vogue, Wintour has invented soft power dressing and become as famous as her celebrity cover stars. Lionised and satirised, respected and feared could she now be ready to abdicate?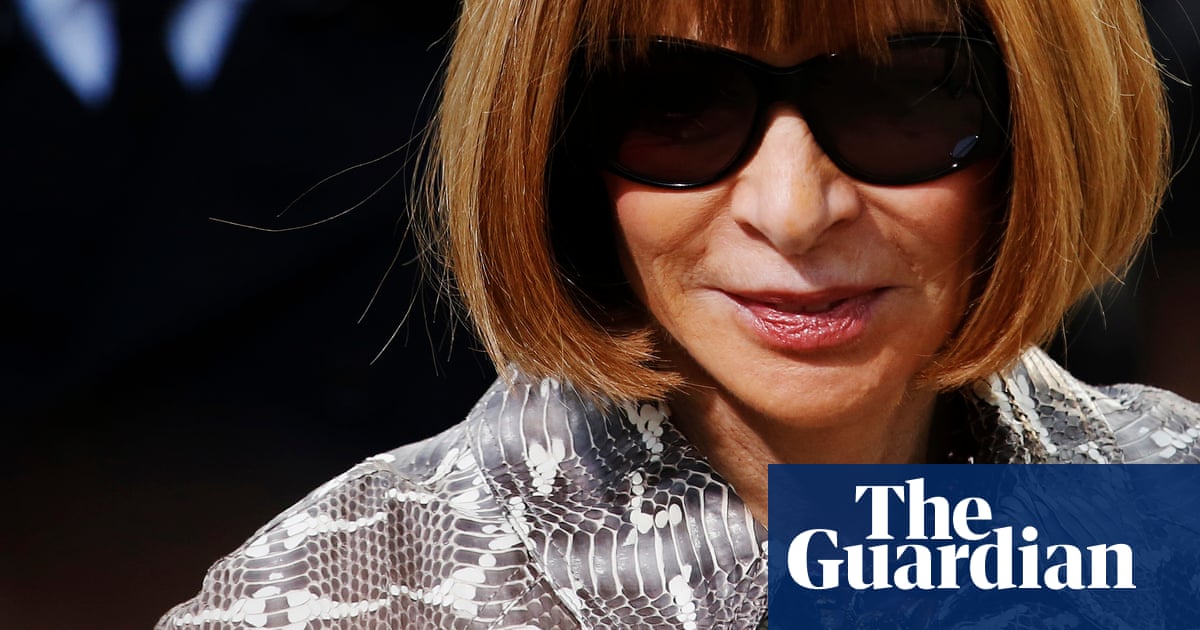 When Anna Wintour arrived in the editors chair at American Vogue in 1988, Ronald Reagan was US president. The White House has seen five further incumbents since then; Wintour, by contrast, has not budged an inch. When the curtain goes up on New York fashion week later this week she will be watchful and inscrutable behind the ever-present sunglasses, the waxed Cadillac curves of her power bob ensuring she can be seen from every seat in the house.
Wintours three-decade reign in the front row has seen fashions place in popular culture expand from a niche, mostly female interest an updated version of embroidery, if you like into a pop culture channel that the whole world is watching. Wintours Vogue is where Beyonc discusses her ancestry and Theresa May wears leather trousers. President Emmanuel Macron is busy courting Paris fashion designers as the chosen ambassadors for his vision of France as a modern creative force; in London, the pulling power of fashion week was proved when Queen Elizabeth attended young designer Richard Quinns show last season.