Is it even possible to cut your own? What can you do about your roots? Does hair even matter these days? Experts on everything you need to know about home grooming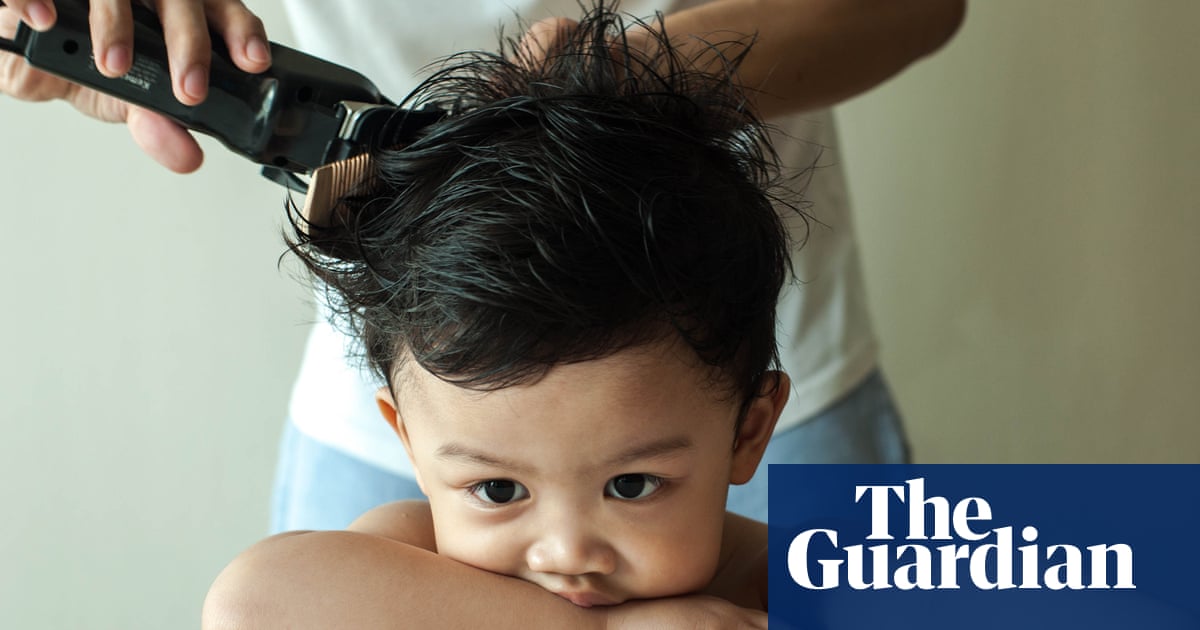 Given that we are housebound amid a global crisis, you may think that a short back and sides would be the last thing on anyones mind. But you would be wrong. Physical distancing has not stopped people around the world, from Phillip Schofield to Malala Yousafzai, reaching for the scissors with varying degrees of success.
Since the temptation to give yourself, or your loved ones and housemates, a quick cut appears matched only by the desire to bake banana bread, here are a few points to consider.
Should you cut your own hair?
Hairdressers advise regular appointments to keep your hair in good condition and your cuts looking fresh, so it is little wonder that so many of us are keen to keep this up. But most stylists have one word of advice: dont.
I feel sorry for all the stylists who, after this, will be dealing with a lot of DIY disasters, says Keri Daniel, the owner of Danique Hairdressing in Leicester. If you really have to, then its worth investing in the right tools even a professional would struggle to get a good result using the kitchen scissors. You can get cheap hairdressing scissors and cutting combs online even razors and theyll give you a better finish.
What about fringes?
Being poked in the eye by your own fringe is no fun. Many fringe-wearers will have already experimented with DIY trims, but, if you are new to this, the advice is to cut upwards, not across, using just the tips of the scissors. Daniel goes further: Id suggest using a wide-tooth comb, pulling the hair down to the eyebrows and then lifting it slightly [before cutting]. Any lifting of the fringe will give it a slight graduation and make it look softer. This way, even if you do make a mistake, its unlikely to look horrific.
Should you just shave it all off?