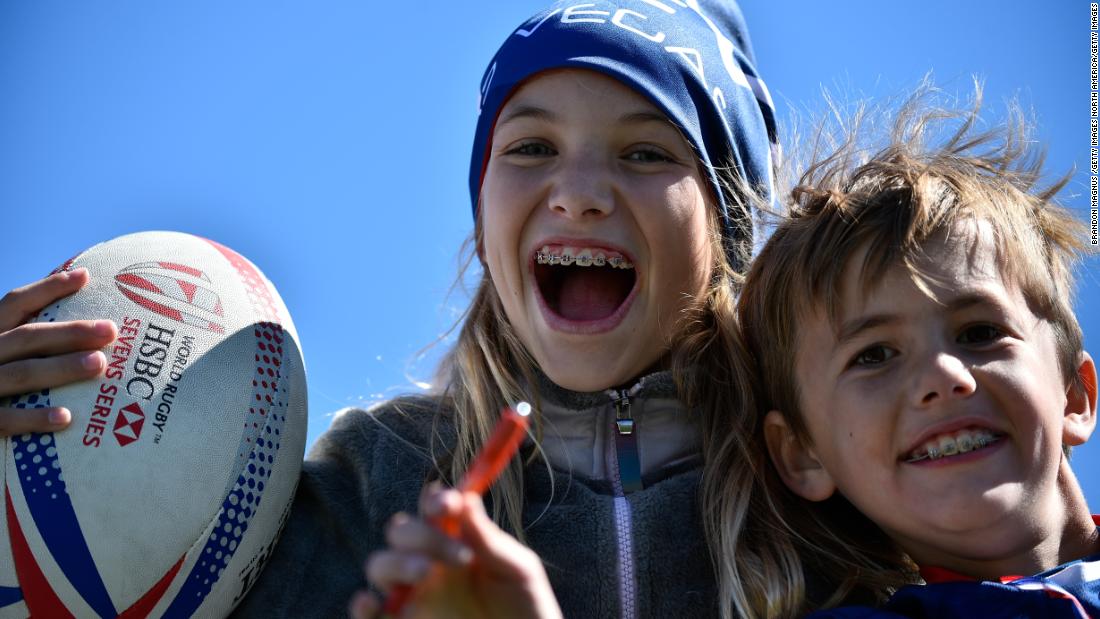 (CNN)The inclusion of rugby sevens in the Olympic Games has had "profound effect on the sport," attracting an estimated 30 million fans globally, according to World Rugby.
As the sport's organizers announced the schedule for the 2019 series, World Rugby confirmed that the next edition would also serve as the main route for qualification for the 2020 Olympics in Tokyo.
Rugby sevens made its Olympic debut at Rio 2016, with
Fiji
winning the country's first ever medal by taking gold.
"As we enter an Olympic Games qualifying year, the HSBC World Rugby Sevens Series promises to again be highly competitive as both men's and women's teams look to secure their place, via the world series, at Tokyo 2020," said World Rugby chairman Bill Beaumont.
"The series continues to capture the imagination of global audiences with record-breaking fan engagement figures of over 120 million video views recorded this year," added Beaumont.
Those 120 million views represent a 60% increase from 2017.
The 2019 seven series will comprise 15 core men's teams and 11 core women's teams. The men's competition has 10 rounds, while the women's event will have six after adding an extra round.
After winning the Hong Kong qualifier in April, Japan's men and China's women will be core teams for the 2019 series with other nations taking part on an invitational basis throughout the season.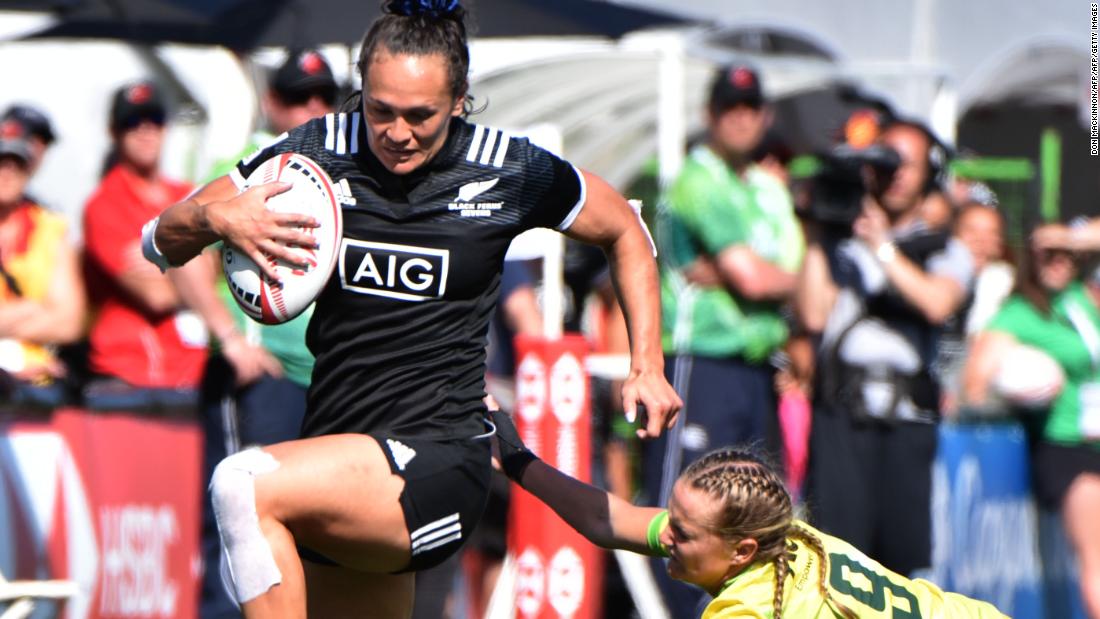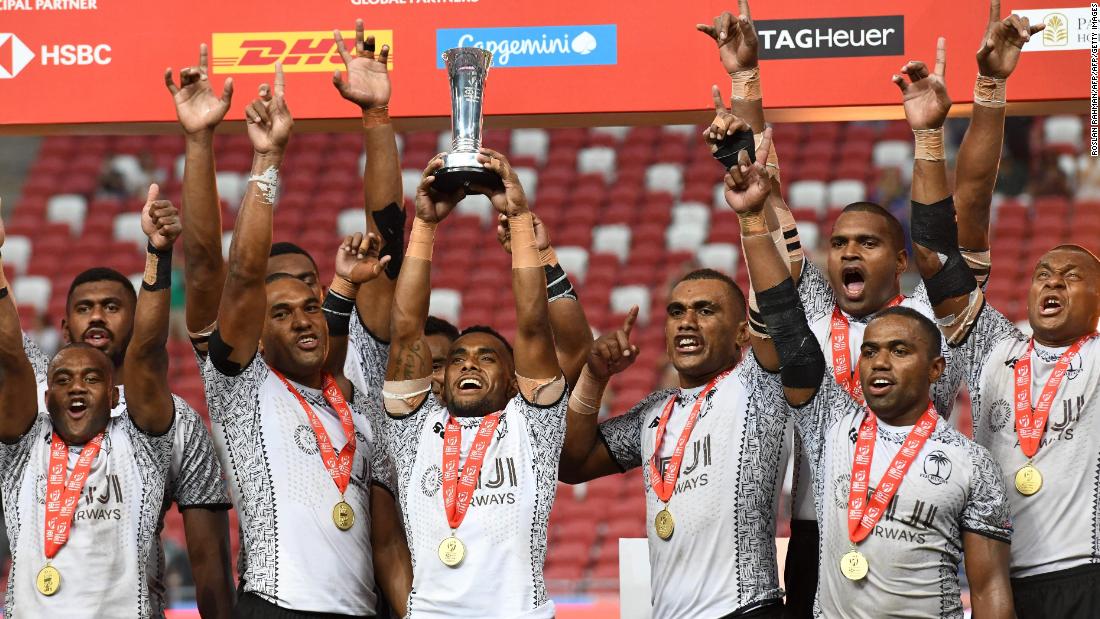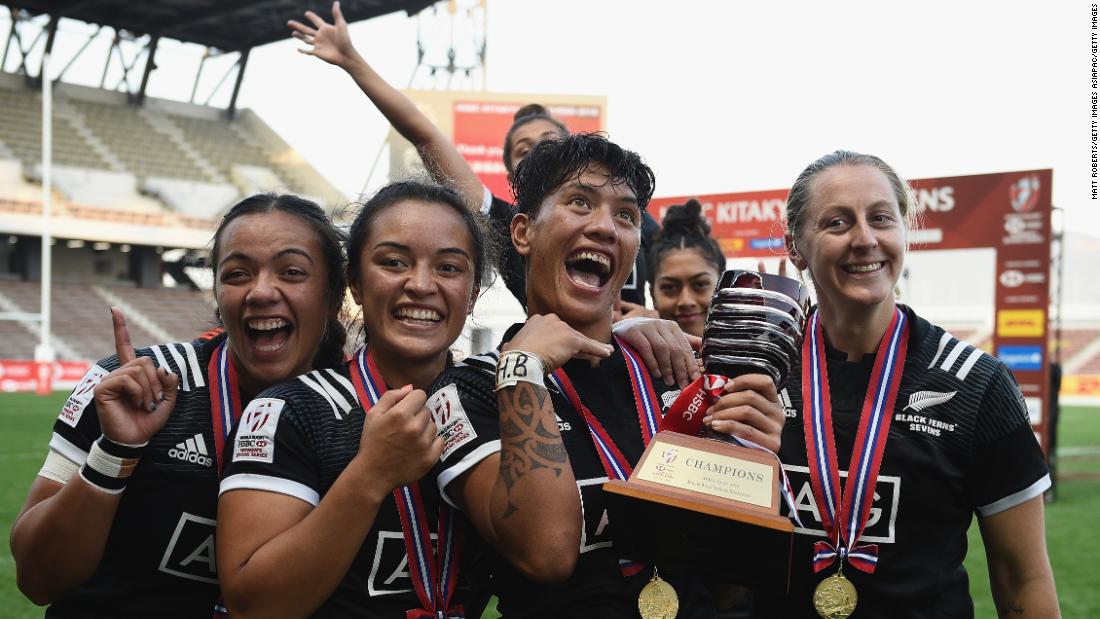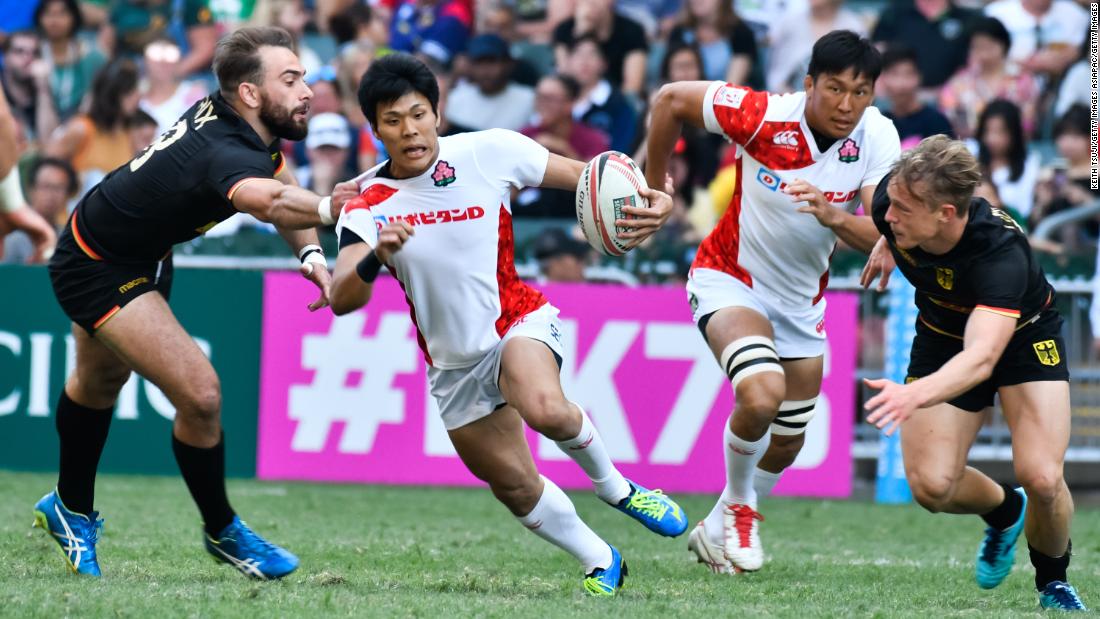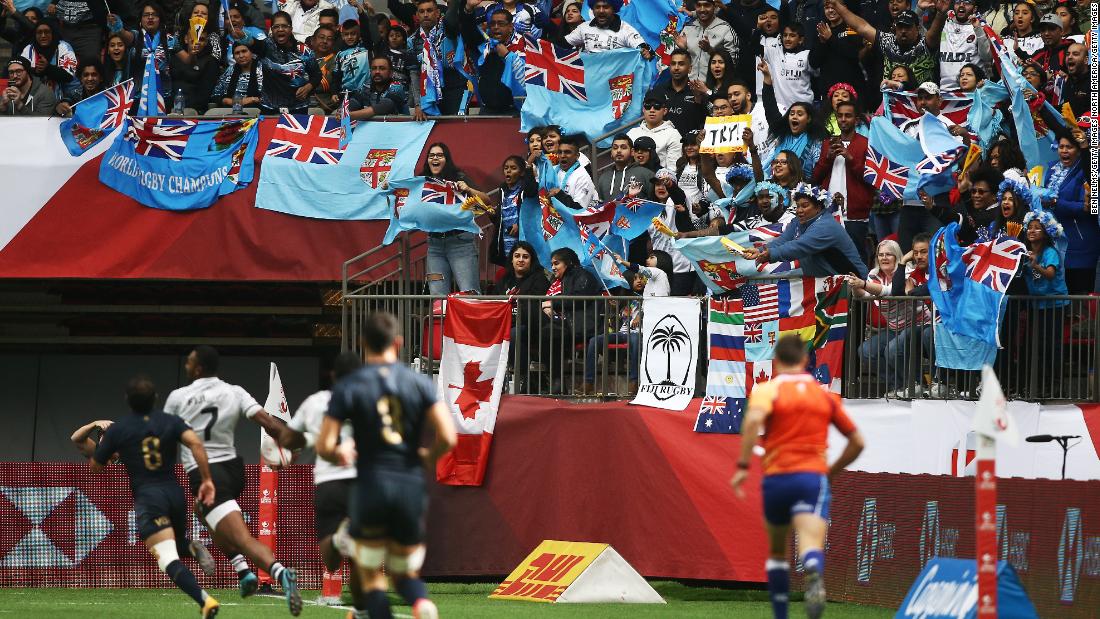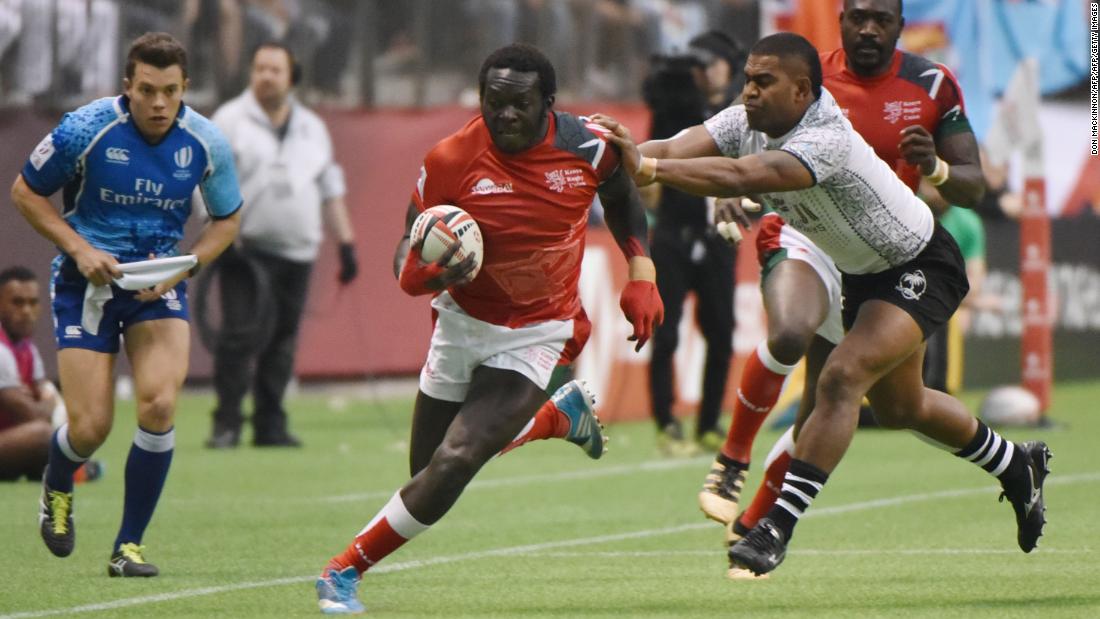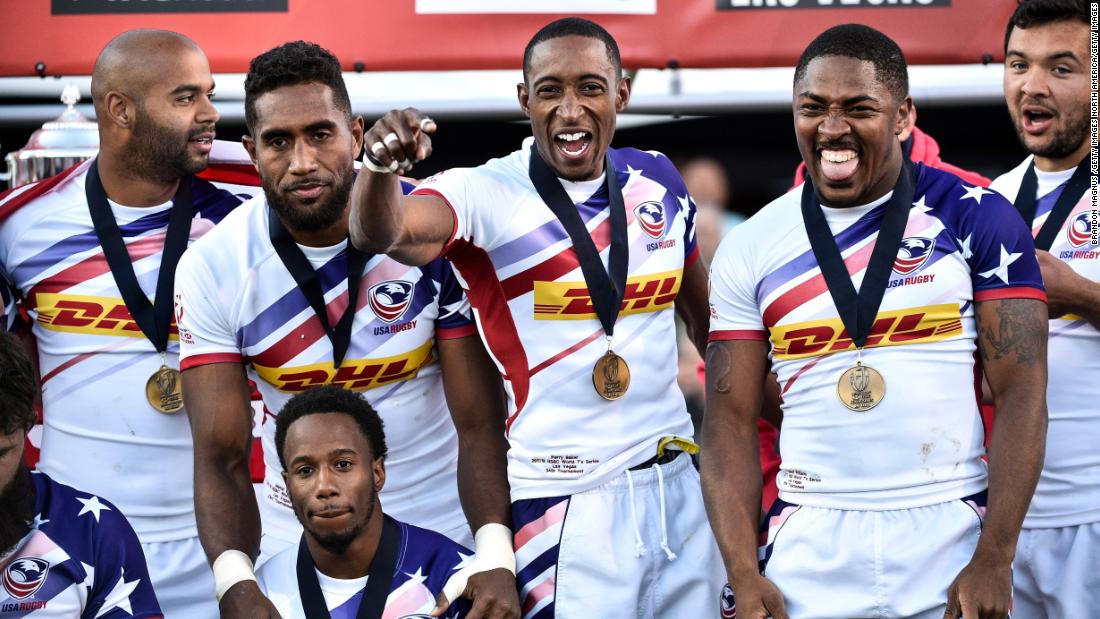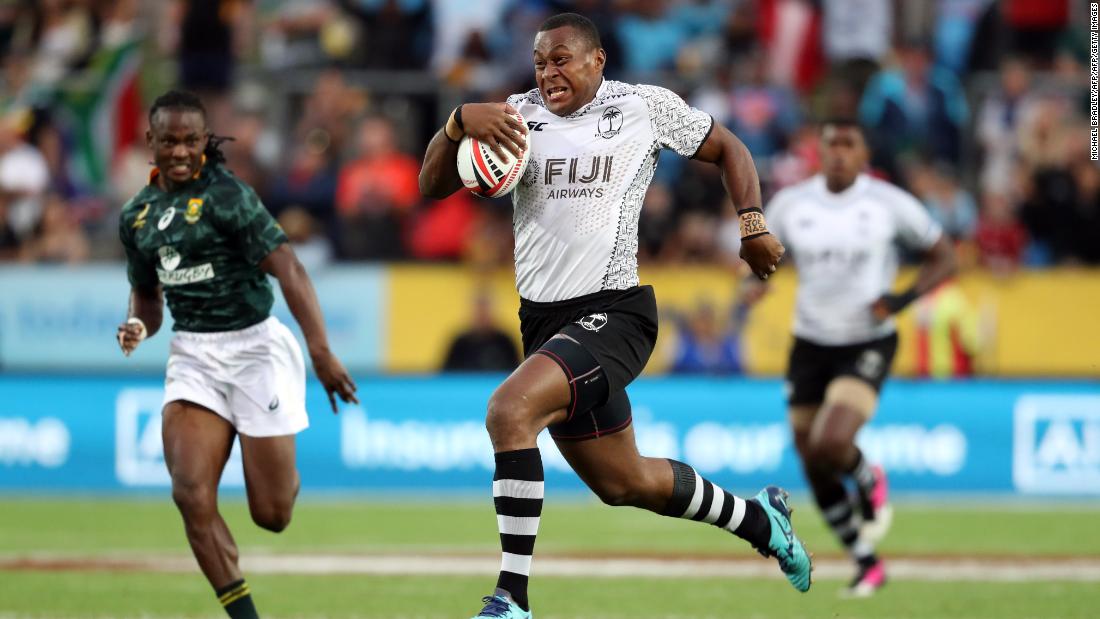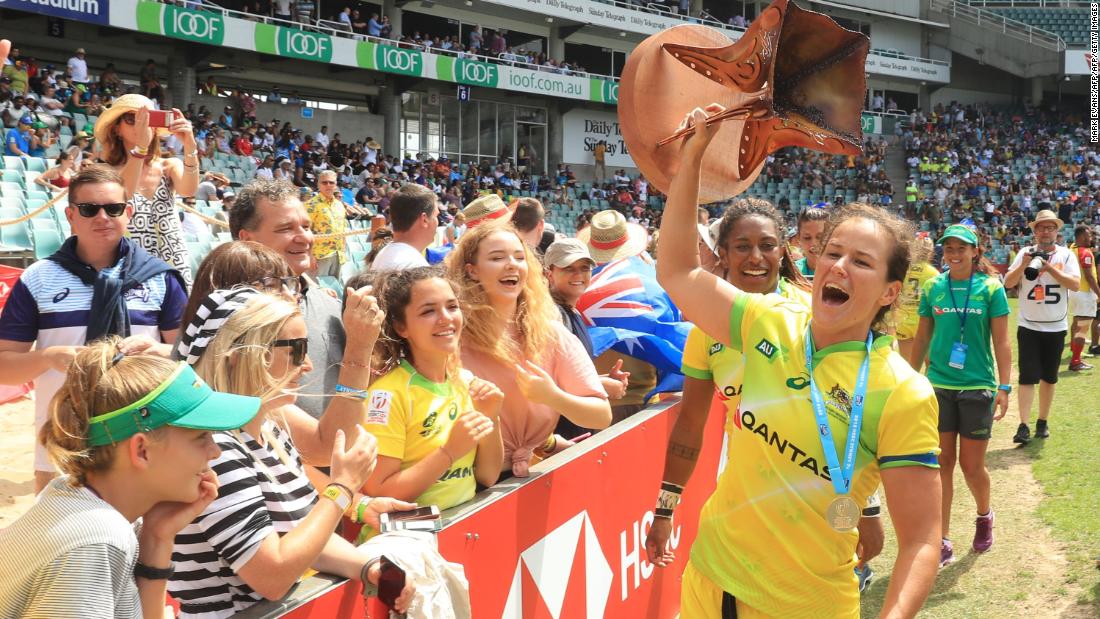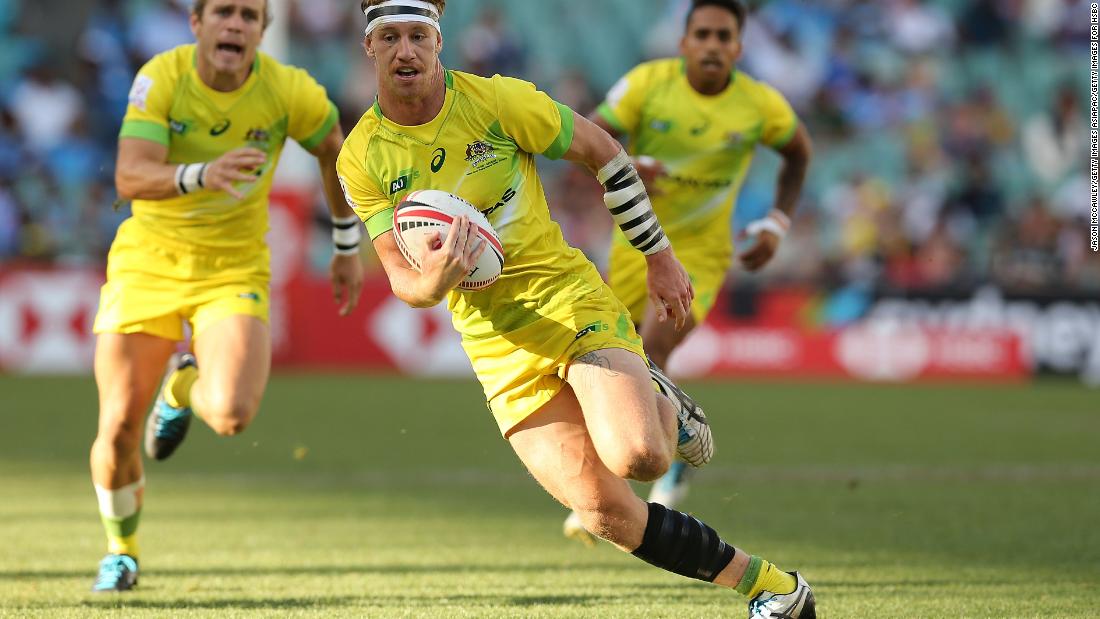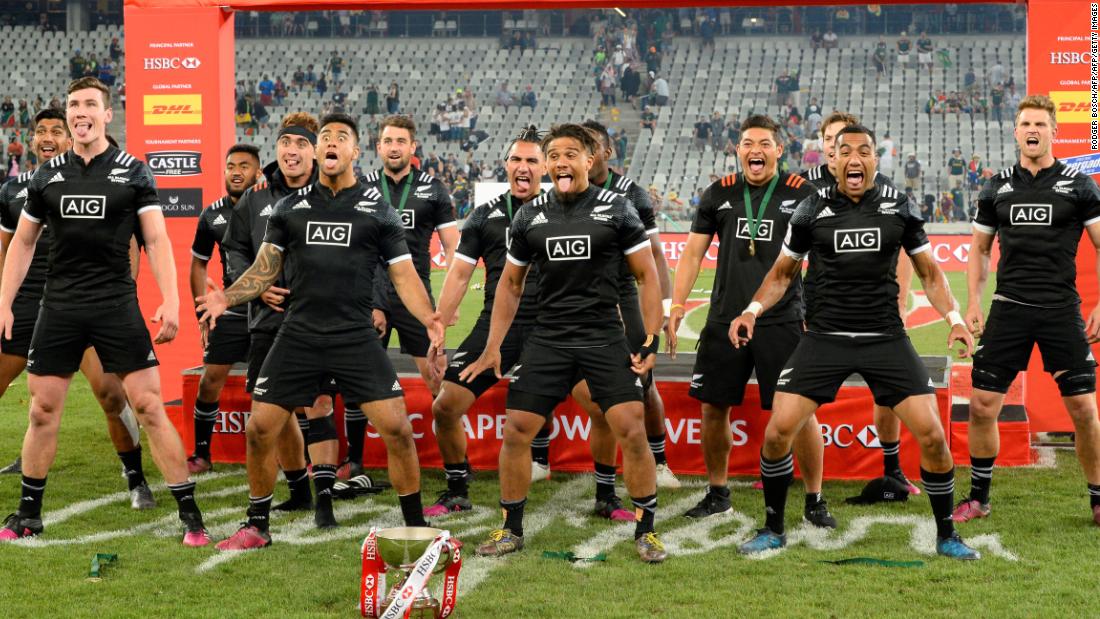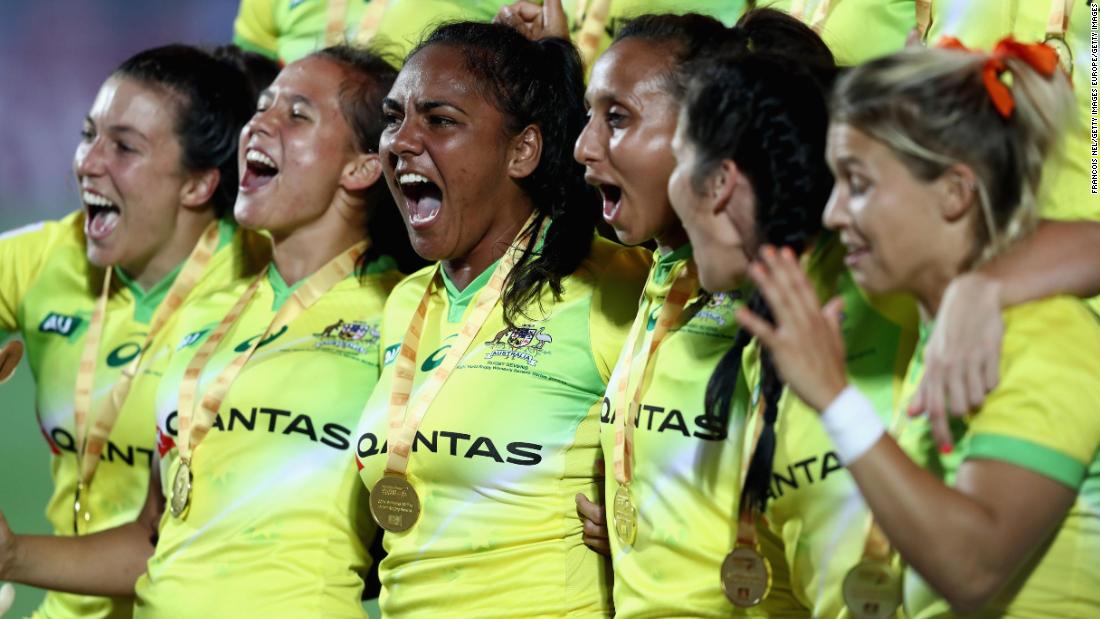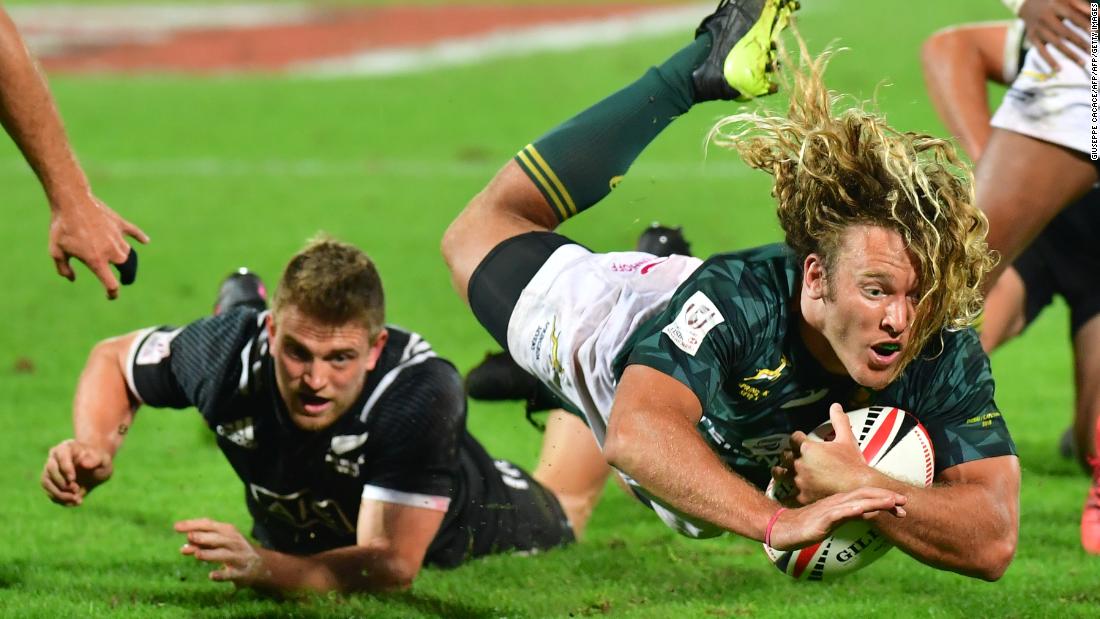 The men's edition begins in Dubai on Decemeber 30 before moving to Cape Town the following week and then on to Hamilton, Sydney, Las Vegas, Vancouver, Hong Kong, Singapore, London and Paris.
"The men's and women's games on the pitch are more spectacular than ever," said Leanne Cutts, HSBC Group General Manager and Group Head of Marketing.
"With electrifying athletes, jaw-dropping skills and fascinating personalities, we firmly believe rugby sevens is as entertaining as any sport out there. With the sport's second Olympics now on the horizon in 2020, there are significant opportunities to engage even more new players, fans and countries."