In an interview with ET Online's Nischelle Turner on the red carpet at the premiere of Winfrey's upcoming series "Love Is __ " on Monday, Winfrey put to rest the rumors that she showered Ragland with gifts in an effort to land an interview with her.
"The story was that Meghan's mom had come to my house and she left laden with gifts," said Winfrey.
"You know what the gifts were? First of all, she's great at yoga, so I said, 'Bring your yoga mat and your sneaks in case we just want to do yoga on the lawn.' So one of the bags was a yoga mat, and the other was lunch."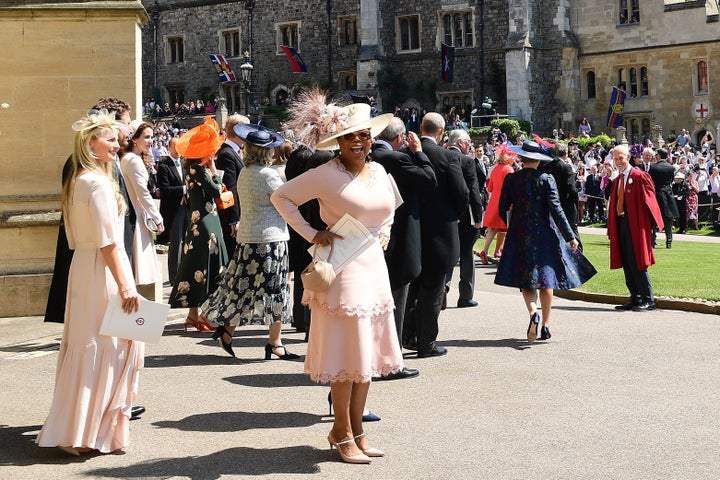 The lunch bag apparently contained a refreshing treat: fresh kumquats.
"She said, 'I love kumquats,' and I said, 'I have a kumquat tree! You want some kumquats?' So it was a basket of kumquats, people," recalled Winfrey.
"For all of the people who said I am getting her gifts and I'm trying to bribe her for an interview ― they were kumquats. If kumquats can get you an interview, I'm all for it!"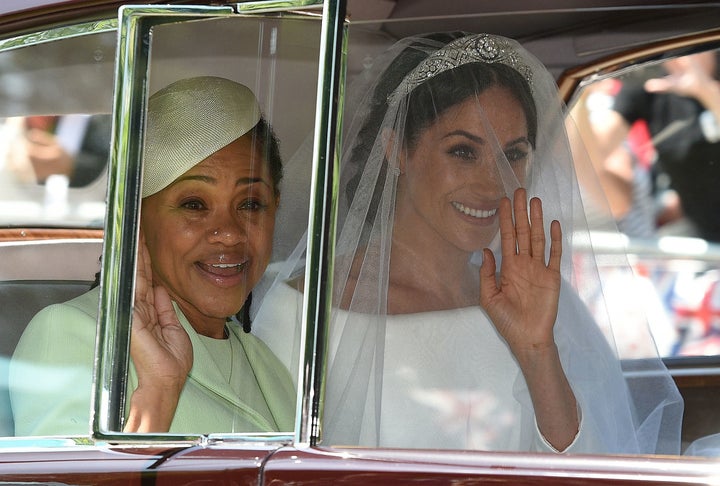 "It felt like a shift in culture. I left more hopeful."
Read more: http://www.huffingtonpost.com/entry/oprah-winfrey-tells-how-she-plied-meghan-markles-mom-with-kumquats_us_5b2152f9e4b0adfb82706f43