Things didn't go quite as planned for Nick Cordero on Monday, unfortunately.
The Broadway star has been in the hospital for a month now
The 41-year-old actor, who has been in a coma while doctors battle the after-effects of the virus on his body, was "back to feeling better" by Tuesday morning, thankfully. And his wife, Amanda Kloots, noted he was "resting comfortably" now, though Monday's issues seem to have been quite the scary time for everyone involved.
Kloots, who has been diligently updating fans on Nick's condition over the last month, explained what happened in an emotional social media message. The health/fitness guru and loving, loyal wife said (below):
"Hey everybody, just a quick Nick update, we had kind of a bit of a rough day yesterday. Nick had a fever, and ended up getting an infection in his lungs that went into his blood, so he went into a little bit of a septic shock. The cause of that was some infection in his lungs, so they went in and completely cleaned out his lungs, which was great. They gave him some blood pressure medication to help his blood pressure come back up."
Now, with Nick resting comfortably again thanks to "a really strong antibiotic," doctors are trying to determine why he developed the fever and how the infection was able to come on so quickly.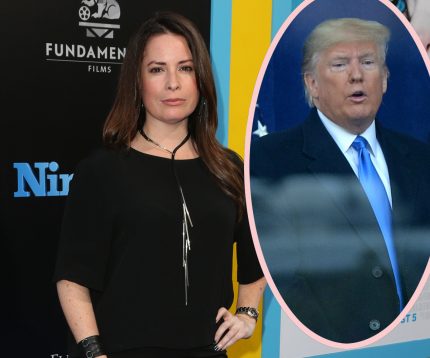 Read more: https://perezhilton.com/nick-cordero-coronavirus-health-setback-lung-infection/