Dave Wottles charge from last place to win an improbable gold medal in the 800m is a hidden gem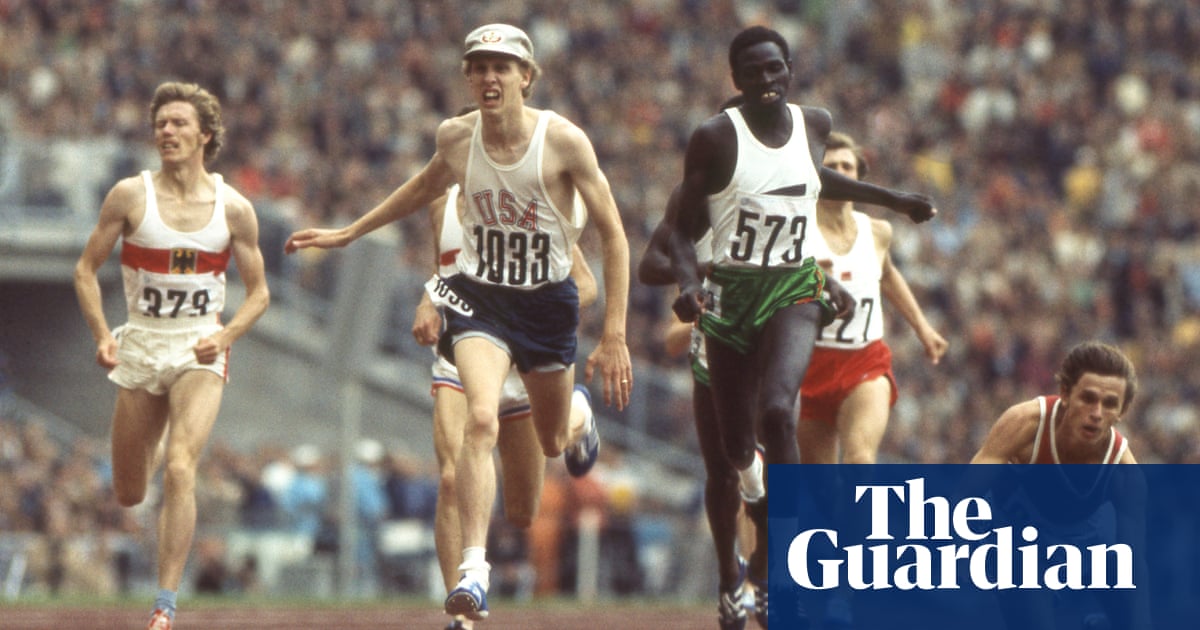 Thirty seconds into the mens 800m final at the 1972 Olympic Games in Munich, the American runner Dave Wottle is so far off the pace the ABC co-commentator wonders if something is up. The director switches from a wide shot to a camera aimed purely at Wottle. There are yards of empty track in front of him; no rival is in sight. Concern is registered. Itll be a few more hundred yards before we know if Dave is seriously injured or really just lagging back to stay out of trouble.
Its easy to spot him and not just because hes detached from the field. Wottle is running in a golf cap, originally to keep his ginger curls in check but worn now out of superstition. This is Napoleon Dynamite, not your typical American track hunk.
Wottles presence among these elite athletes is incongruous. Its as if a Silicon Valley nerd has designed a computer sim of himself and entered it into an Olympic final. And, with geek detail, hes put himself up against an authentic assortment of middle-distance rivals. So theres a crack Soviet, two loping Kenyans, a hometown West German veteran and a have-a-go Brit called Andy Carter. An East German and a Pole provide further Eastern European intrigue.
When the gun fires, its all very real though. His seven rivals dash for good early position, leaving Wottle bundling along at a pace out of sync with the field. Hes either a tactical genius or just hasnt got the legs to go with them. Could he have pulled something in the warm-up?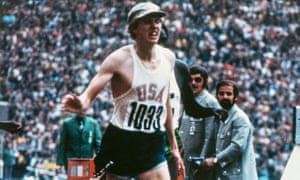 Read more: https://www.theguardian.com/sport/2020/apr/29/my-favourite-game-geek-golf-cap-1972-olympics