Meghan Markle packed a variety of chic, sleek outfits for her royal visit to Dublin with Prince Harry. But one suit, in particular, will look familiar to die-hard royal fans.
On Wednesday, the Duchess of Sussex wore a glamorous black pantsuit suit from Givenchy ― the same fashion label that made her wedding dress ― on a visit to Croke Park in Ireland.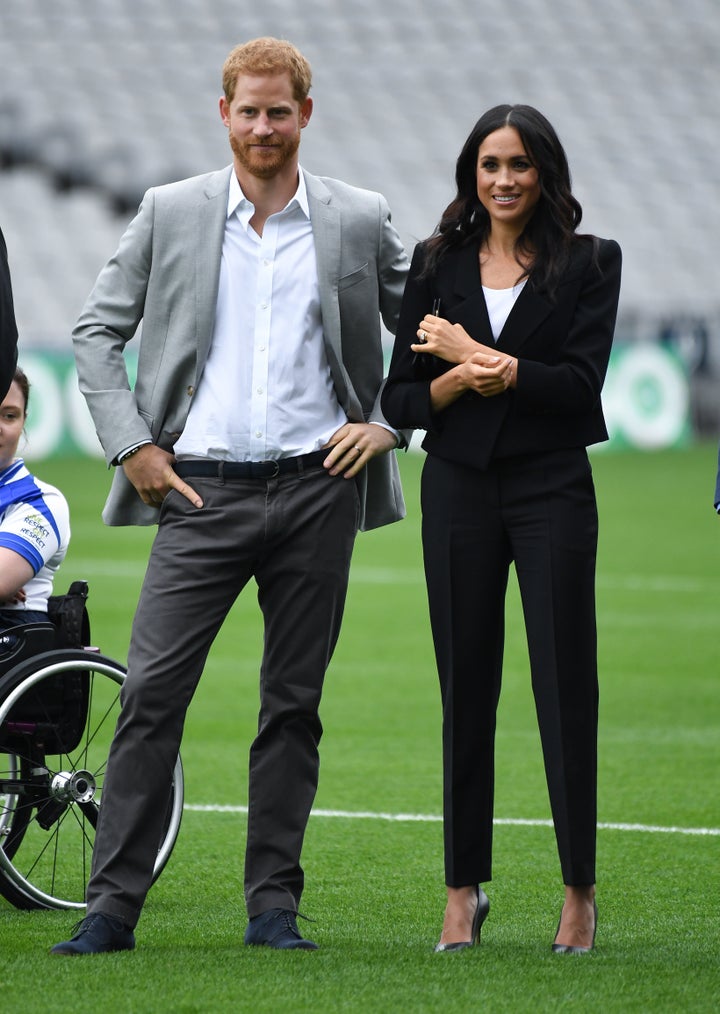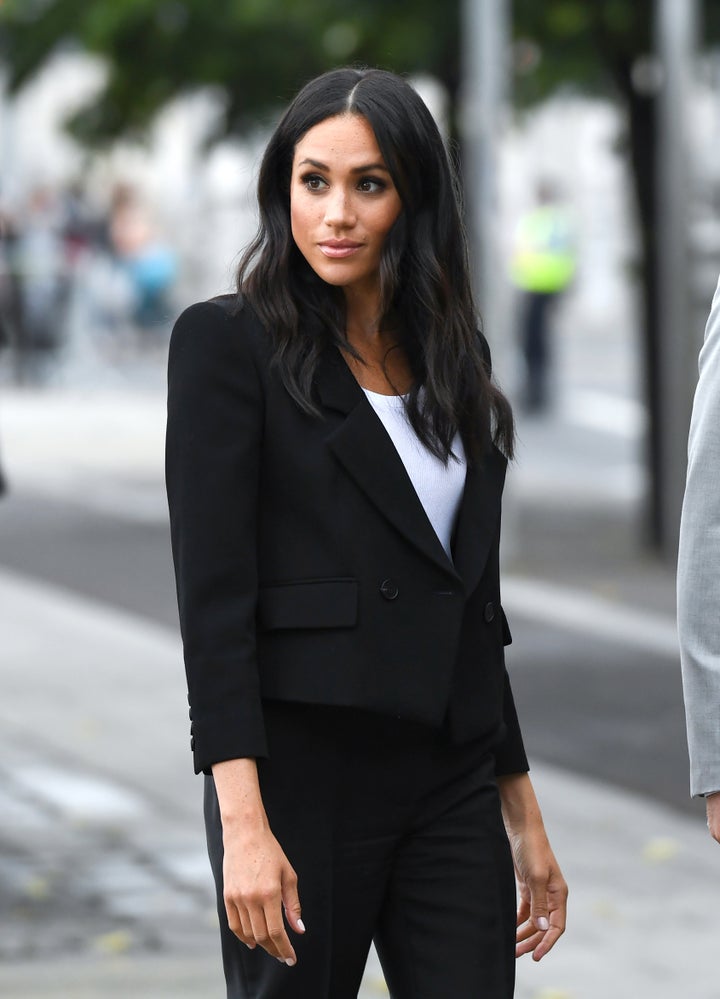 Not only is the look one that Rachel Zane ― her character from "Suits" ― would wear, it's similar to the Alexander McQueen suit she wore back in the Endeavour Fund Awards back in February.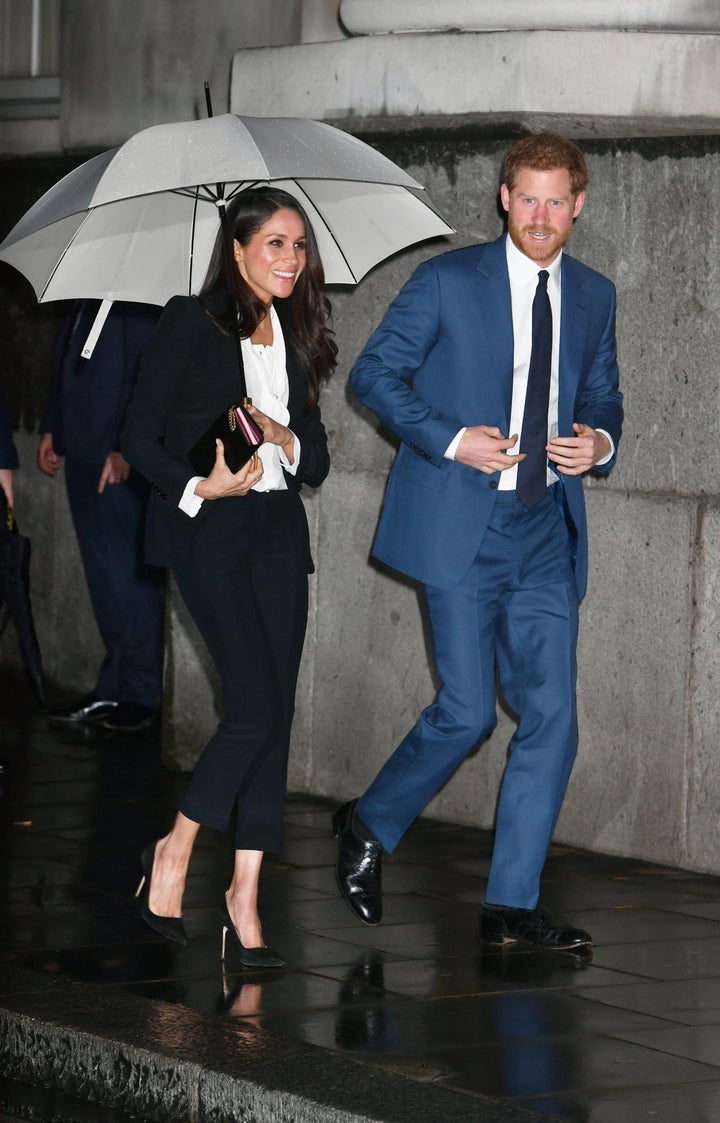 Meghan's carefully refined style ― which is seemingly getting chicer with each appearance ― ensured that royal fans in Ireland got a glimpse of designer labels, tailored dresses and fun accessories.
See below for more of the royal looks she wore over the two-day trip: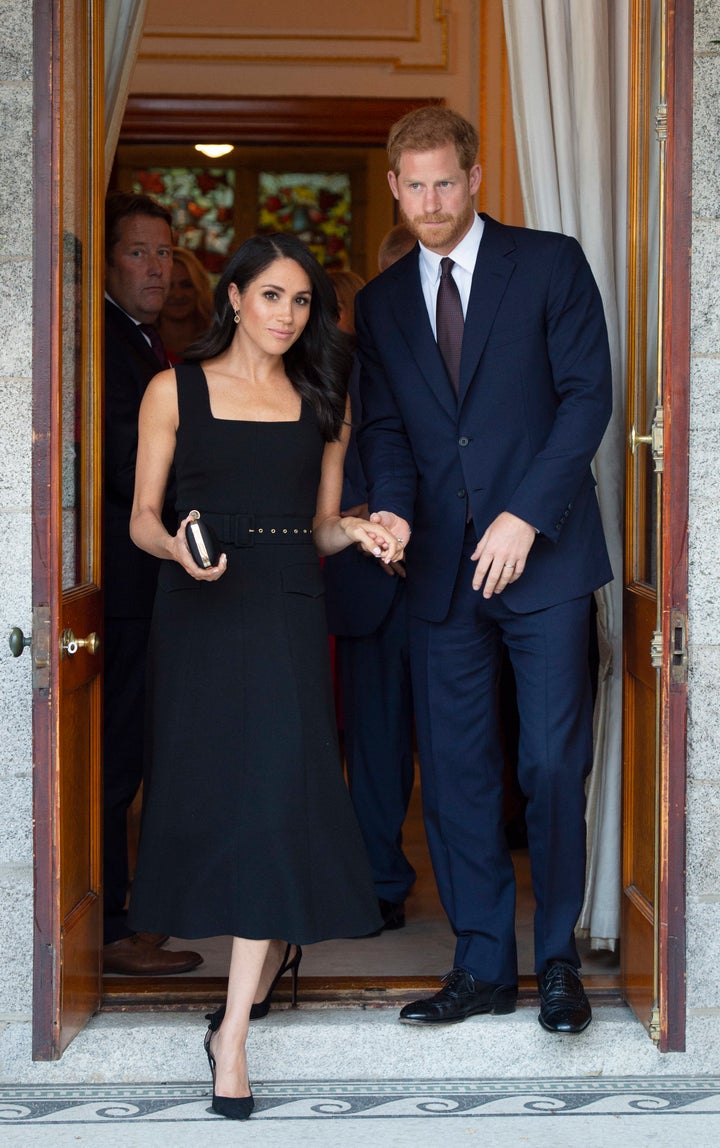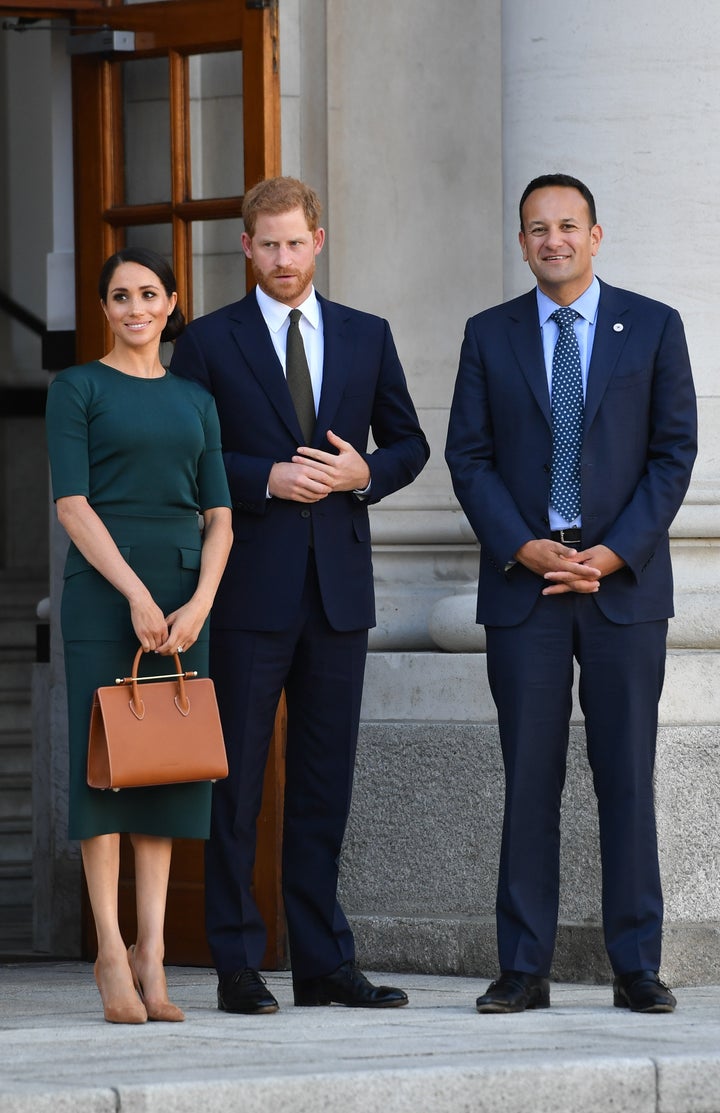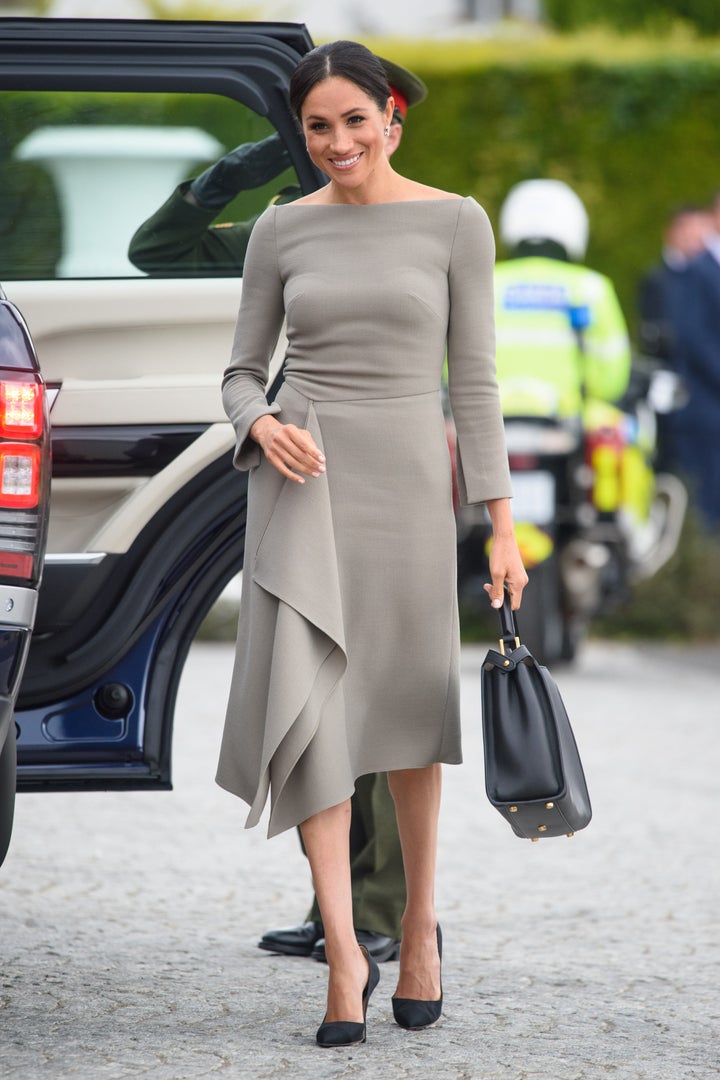 Read more: http://www.huffingtonpost.com/entry/meghan-markles-sleek-suit-will-look-familiar-to-royal-fans_us_5b462331e4b048036ea4e490