Sony insists court statement does not amount to admission vocals were imitation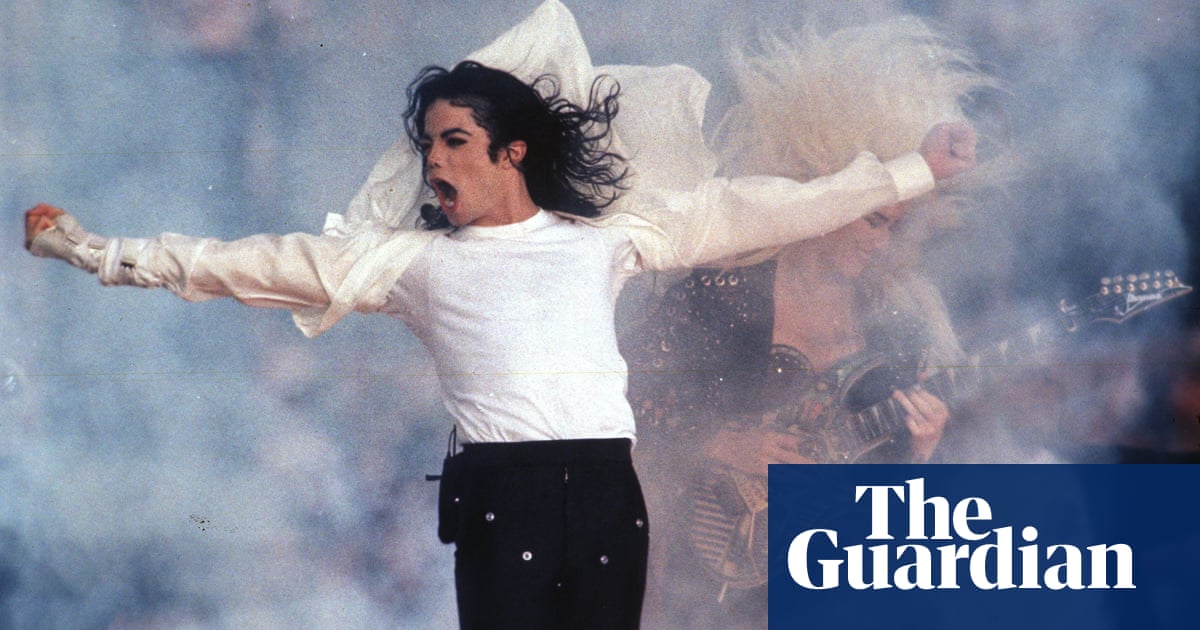 Michael Jacksons record label Sony has been caught up in a legal battle over whether the singer really performed the lead vocals on three songs in a posthumous album released under his name.
In a US court this week, in attempting to persuade a judge that it should not be a defendant in a lawsuit over the songs, Sony hypothesised that Jackson was not the main singer on Breaking News, Keep Your Head Up and Monster but argued that such a scenario would not mean it had no legal right to sell the music under his name.
Sonys argument was seized upon by its opponents as evidence that the tracks are fake. But the label emphasises that the admission is only for the purposes of this motion and reserves the right to take a different stance outside of the appeal.
In a separate statement, Sony has insisted it has not conceded that Jackson did not sing on the songs and says that the case is about its protection under the first amendment.
Nonetheless, the global music conglomerates legal argument marks a significant development in a fan-led legal case that has blighted the company for years.
The songs in question appeared on Jacksons first posthumous album, Michael, released in 2010, the year after his death. It debuted at No 3 on the Billboard 200, selling 85,000 copies in its first week.