Access to technology is essential for prisoners, writes former inmate Michael Baldwin Jr and coronavirus has only heightened the need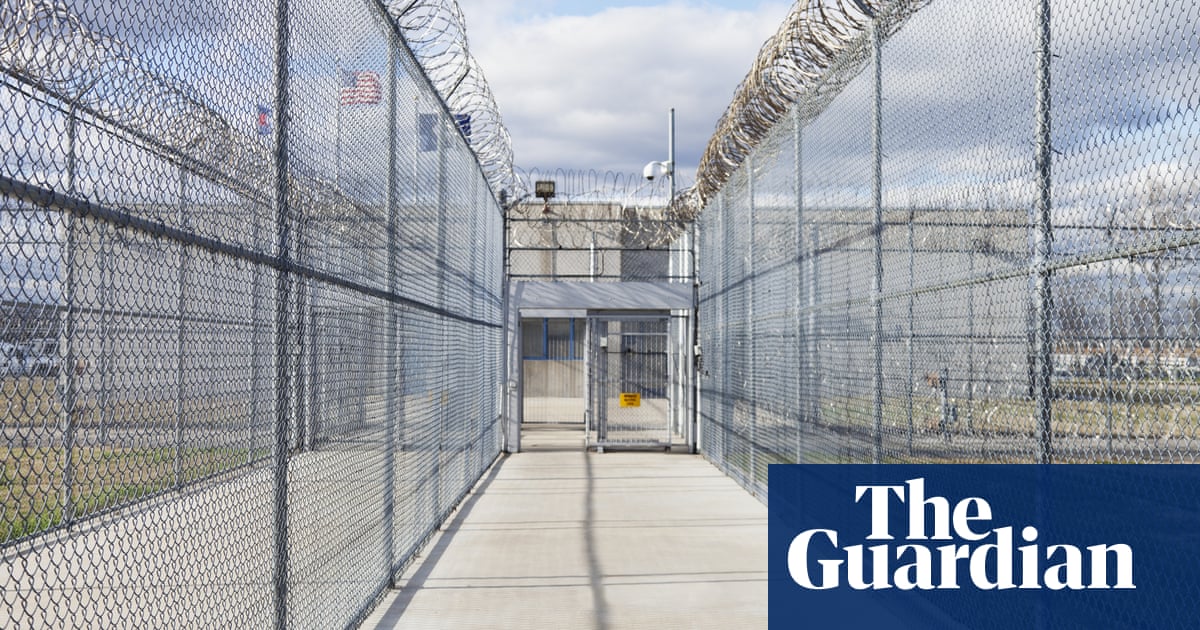 While the majority of the US maintains some form of social distancing to slow the spread of coronavirus, people in prison across the US remain more isolated than ever.
Federal prisons in the country are in the midst of a lockdown, as the spread of coronavirus leads to riots inside and struggles to curb the diseases spread. Advocates say the inability to receive visitors means there is also unprecedented need for access to technology for prisoners.
Even in calmer times, draconian limitations on social media access are dangerous and raise serious first amendment concerns, Mark Rumold, a staff attorney at the Electronic Frontier Foundation, a digital rights group, wrote. As the pandemic unfolds, state agencies should take a flexible approach to enforcement of restrictions on inmates ability to connect with the outside world.
On 6 April, the technology company Securus announced it would provide free messaging services on its JP5 tablet at more than 600 facilities across the US, to allow inmates to stay in contact with loved ones outside the prison during the Covid-19 crisis. The company has more than 290,000 in use across the country.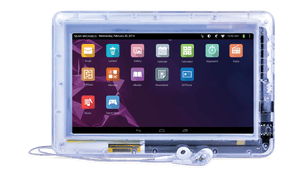 Read more: https://www.theguardian.com/us-news/2020/apr/18/coronavirus-prisoners-isolation-technology