Its the latest trend in self care, with women now using up to 10 products on their face as part of their daily routine. Is this focus on our skin healthy and helpful or just an expensive new pressure?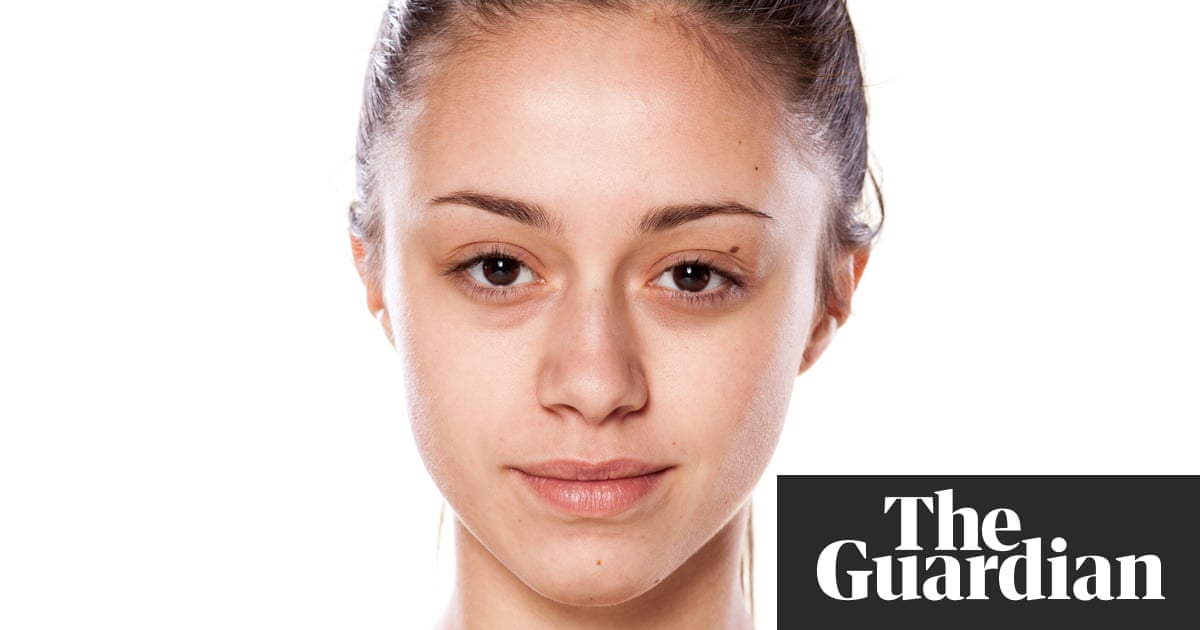 The USs fourth-biggest website, Reddit, is a proudly mixed bag. On the news aggregation and discussion forum are threads dedicated to mini-marshmallows in ice-creams and streets that look like penises, alongside discussions about Donald Trump, mens rights and feminism. Recently, too, it has become the unlikely home of a thriving beauty community, with the subreddit Skincare Addiction now boasting nearly half a million subscribers.
Since its launch six years ago, Skincare Addiction has reached No 215 in the Reddit metrics of most popular communities. If this doesnt sound especially high, consider that there are 1.2bn communities on Reddit. Posts on Skincare Addiction range from a callout for subscribers to give their best backpacker beauty tips, to a chat about pillowcase hygiene, to the question of whether rosehip oil is good or bad for those with sebaceous filaments.
This subreddit and others, such as Asian Beauty is flourishing because of the millennial obsession with skincare. Over the past few years, quickly and surely, many people have become more and more fastidious. Whereas the Clinique-approved cleanse, tone and moisturise once seemed enough, some Korean routines now advocate up to 10 steps, and there is a trend, too, for double cleansing: washing your face twice, with two different products. The skincare market grew 9% in 2017, compared with 6% for makeup, according to the NPD group. By 2020, skincare is expected to account for 26.8% of the beauty and personal care market. It is now one of Net-a-Porters biggest categories in beauty, with sales up by a third in the last year, with Asos also reporting a big sales increase. Cult products include Sunday Rileys Good Genes treatment, Drunk Elephants Acid Trip set and Vintners Daughters serum, which costs 175.
Then there are the brands that define this boutique market. Glossier, with the strapline Skin first. Makeup second, was launched in 2014 by blogger Emily Weiss. It now has a devoted following of women who love products wrapped in Insta-friendly pale-pink packaging – and it is set to grow much bigger. In February, the company raised 38.8m in a round of capital funding. The Ordinary is another increasingly popular brand. Launched in 2016, it strips out all the trimmings to create what its makers call clinical formulations with integrity acids and serums often for less than 10 a product. Last year, the brands parent company, Deciem, received investment from Este Lauder.
The skincare boom tallies with the times, of course; with the trend for wellness, clean eating, clean sleeping and exercise. Looking after your skin and making it the best it can be is seen as nurturing, a vital component of self-care (the New Yorker magazine called 2017 the year that skincare became a coping mechanism). Once there was an obsession with the artifice of the Kim Kardashian contoured look one that required the use of 25 products before leaving the house. Now the quest for the flawless face has been usurped by the quest for perfect skin. The holy grail or HG, in Reddit speak is no makeup at all (as seen in countless #iwokeuplikethis selfies).