The long read: Princes, prime ministers and presidents were sent to boost bids from competing nations but Fifa was playing its own game. By Ken Bensinger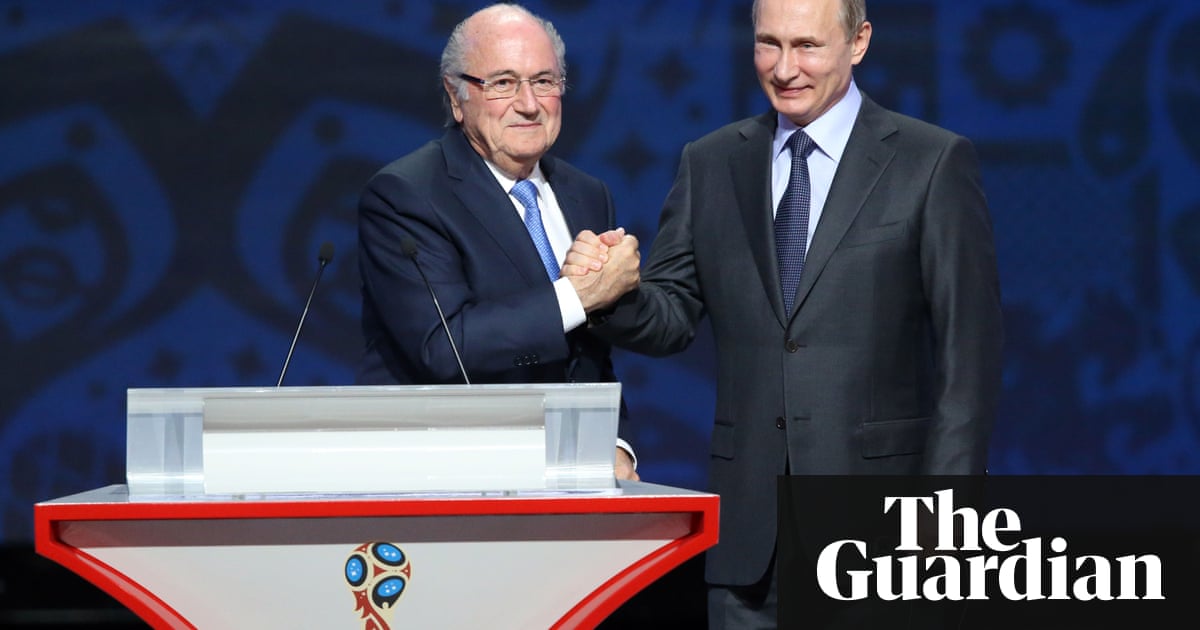 On 8 June 2010, three days before the kickoff of the World Cup in South Africa, envoys from Russia and England stood outside a meeting room in Johannesburgs Sandton Convention Centre, nervously waiting to make their pitch to host the 2018 tournament.
Their audience: elected representatives of the Confederation of North, Central America and Caribbean Association Football, or Concacaf. Fifas 208 member associations, each governing soccer in their countries, were split between six confederations. Concacaf, with 35 member associations under its umbrella, was one of them, and it, in turn, reported up to Fifa. Its territory stretched from Panama in the south to Canada in the north, and included the US, as well as all of the Caribbean and the sparsely populated South American countries Suriname and Guyana.
With the possible exception of Mexico, the confederations members were not considered particularly formidable on the soccer pitch but in the cutthroat field of international soccer politics, Concacaf was a powerhouse.
That influence was largely due to Jack Warner, Concacafs Trinidadian president. Wiry, with glasses over a deeply lined face, he made a point of reminding people that he was a black man who had risen from abject poverty. He was also a born politician, able to whip all of his confederations member nations into a reliably unified voting bloc at Fifas annual congresses. That unrivaled discipline gave Concacaf an outsized influence compared with other, larger soccer confederations, which struggled with internal strife and factionalism, splitting their votes, sometimes several ways.
It also made Warner, 67 years old at the time, one of the most powerful and feared men in soccer. His position was rarely, if ever, challenged. In exchange for the generous disbursement of money that spilled down through him from the highest reaches of the sport, he expected his member associations to vote exactly as he instructed.