I cut my relaxed hair off three months ago I dont regret it, but I cant deny that Im conflicted about my decision in a world where natural hair has genuine significance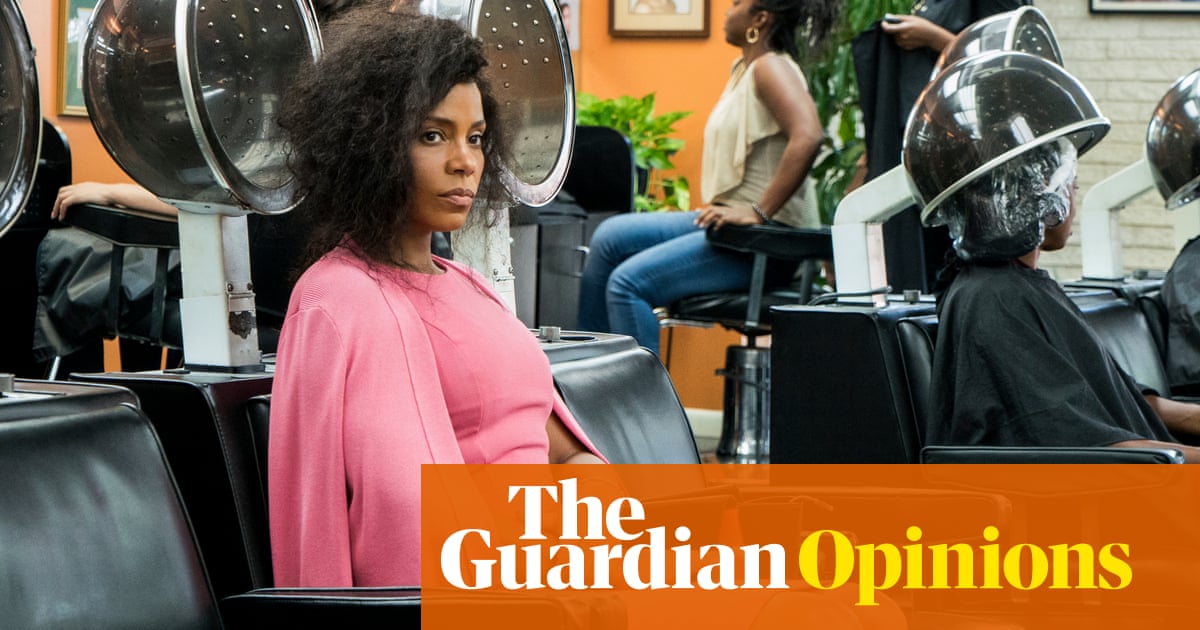 Finally, a film taking black womens hair stories to the big screen. Netflix film Nappily Ever After, based on the 2000 book by Trisha R Thomas, tells the story of Violet Jones (Sanaa Lathan) a black woman who prides herself on her long, straightened hair and is desperate for her boyfriend to propose to her. Her life starts to fall apart after her boyfriend presents her with a dog rather than a ring, and so she cuts both him and her hair off. My hair was like a second job, she says. Now Im forced to focus on myself. I wonder who Ill be?
Its deep stuff if you know where to look. The natural-hair movement has been in full swing since the mid-00s but there are plenty of black women, like me, who are still at the beginning of their journeys. Icut my relaxed hair off three months ago. I dont regret my decision, but Icant deny that I often feel ugly and conflicted about my hairs texture.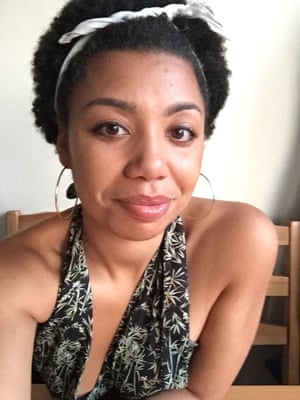 Read more: https://www.theguardian.com/fashion/2018/aug/07/natural-hair-nappily-ever-after