A reverse migration of black Americans back to the south is reshaping voting blocs and making Democratic races more competitive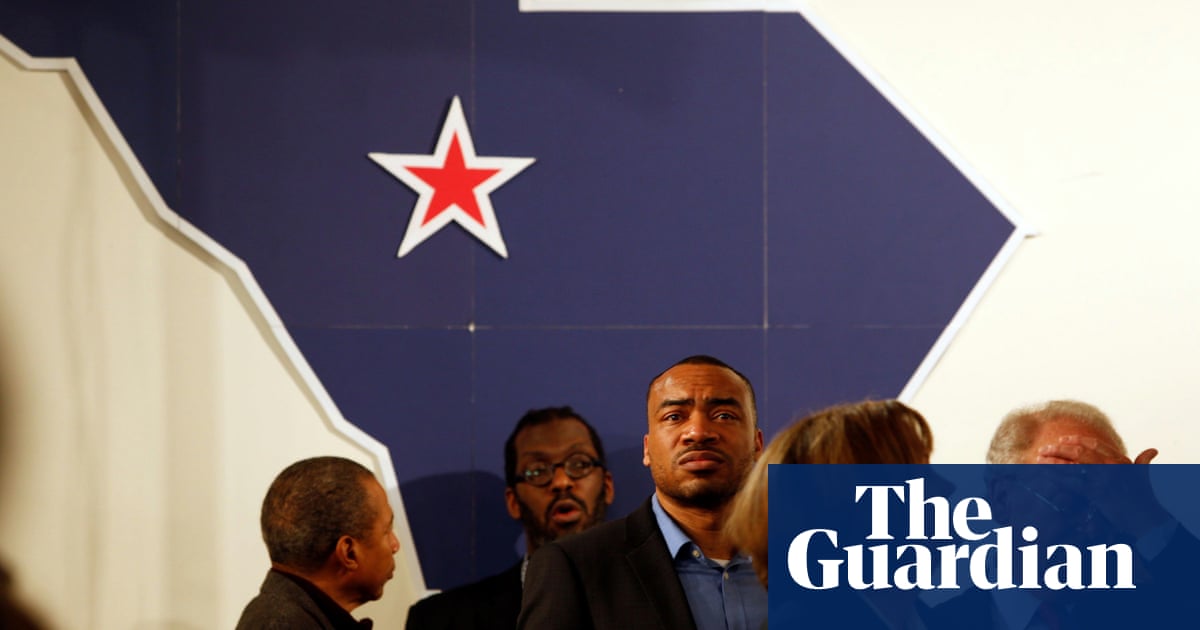 Najeema Davis Washington spent more than 15 years as a federal employee in Washington DC before she returned to Charleston, the city she left in 1996.
She brought with her a progressive outlook that ran counter to the traditionally moderate views of her old hometown. She also noticed, she says, that the evolution of her community extended beyond mere gentrification.
Its rapidly growing around me and I sometimes dont recognize it anymore, she said. And thats not just because of how the city looks. The mindset has changed.
Since the 1970s, the US has experienced a reverse migration: black Americans from cities like New York, Detroit and Chicago have moved back south to places like Houston, Charlotte and Atlanta. In doing so, they have changed voting behavior.
African Americans relocating to the south over the past three decades are making these southern states more competitive for Democrats, said Bill Frey, a senior fellow and demographer with the Brookings Institute.
It is a proposition that will be tested on Saturday, in the South Carolina primary.
Most often, black Americans move to communities where they were born or where their families were rooted prior to the Great Migration, an epochal shift between 1916 and 1970 in which 6 million African Americans left southern states to pursue jobs up north. The reversal accelerated in the early 2000s, as many sought refuge from economic decline in the Rust Belt states.
According to Frey, such new residents add to black voter percentages, boosting African American power in primary and general elections. He points to the case of Stacey Abrams, whose support in the 2018 Georgia gubernatorial race was boosted by an influx of new black residents in cities like Atlanta.
Theres a clear understanding that a growing, energized bloc of African American voters can be a tipping point for any electorate, Frey said. Its an example of what we can see moving forward where many thought, and still think, that Georgia will eventually turn blue.
The top states for black population gains, Frey said, are all swing states: Georgia, Texas, Florida, North Carolina, Virginia. Nonetheless, it is in Democratic primaries in places like South Carolina that the demographic shift may make its greatest impact.
Adding nearly 65,000 residents of all races between 2018 and 2019, South Carolina was the sixth-fastest-growing state. It is now home to more than 5 million people and the black population had been the second-largest contributor to population growth since the last official US census in 2010.
Such newcomers, Frey said, now shape black voting blocs.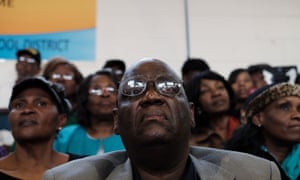 Read more: https://www.theguardian.com/us-news/2020/feb/23/south-carolina-black-voters-2020-politics