In Everything Is Alive, inanimate objects are given a voice with hilarious and surprisingly moving results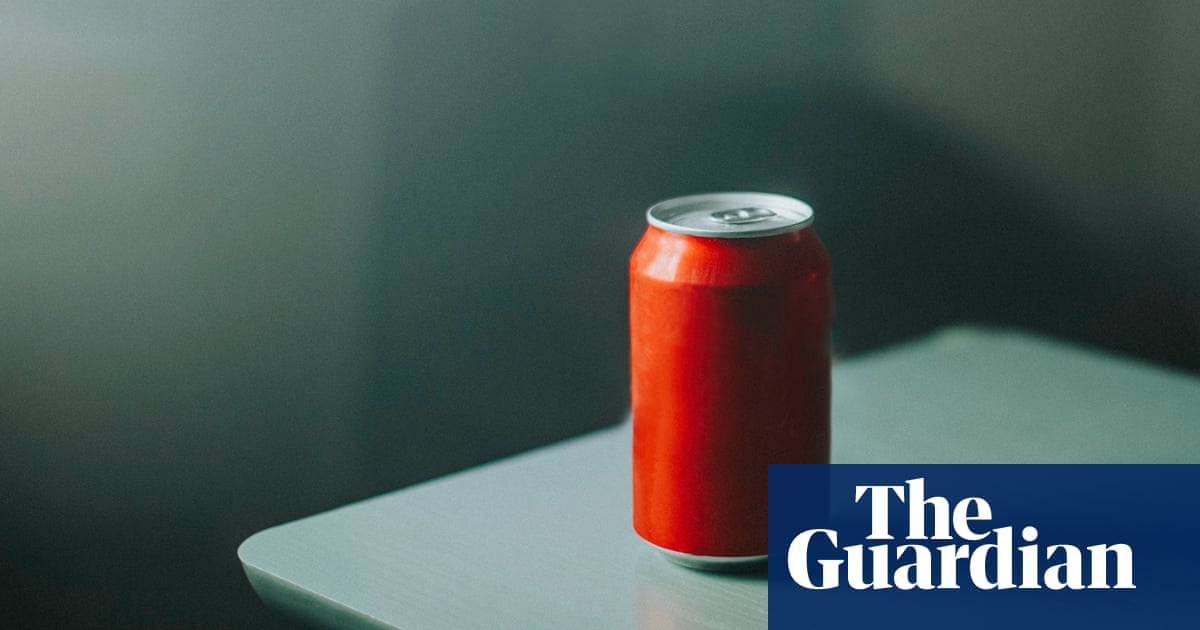 When you dry yourself off after a shower, how does the towel feel about it? Do your front teeth look forward to your lover kissing you? And does a balloon find joy in helping us celebrate, or is it consumed by a fear of bursting? If none of these questions has ever troubled you, prepare for your brain to be rewired by Everything Is Alive, a podcast from the Radiotopia stable that has found a loyal audience despite its outlandish premise. The host, Ian Chillag, interviews objects, and the objects talk back: the result is a ridiculous comedy with surprising philosophical chops.
Everything Is Alive is peppered with funny moments, from a can of cola called Louis recalling the traumatic experience of being part-frozen when he got pushed to the back of the fridge, to Sean the subway seat bitching furiously about the seat opposite. But it is all played straight. Chillag and his collaborators usually actors or comedians with improv experience never laugh, nor acknowledge the absurdity of what theyre doing. What emerges is that most precious of things: a stupid idea that is made to work by the total conviction with which its executed. I cut out things that I love, really funny jokes, Chillag says, down the line from New York. Ill sacrifice laughs to maintain that fragile suspension of disbelief. The flatness of the show is a big part of making it feel real. Thats also why I produce it through improvisation rather than scripting it.
Chillags background is in writing and producing non-fiction for National Public Radio, but he used to struggle with the non-fiction part. I found myself tempted to make things up to make the story better. I felt like, I need to stop doing journalism because thats the kind of thing that could get me fired. I had a fiction brain.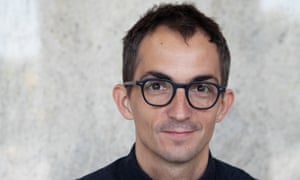 Read more: https://www.theguardian.com/tv-and-radio/2020/mar/21/ever-wondered-what-your-cola-can-thinks-of-you-this-podcast-has-the-answers-everything-is-alive