Chris Paines documentary looks at the potential dangers of our intimate relationship with smartphones and laptops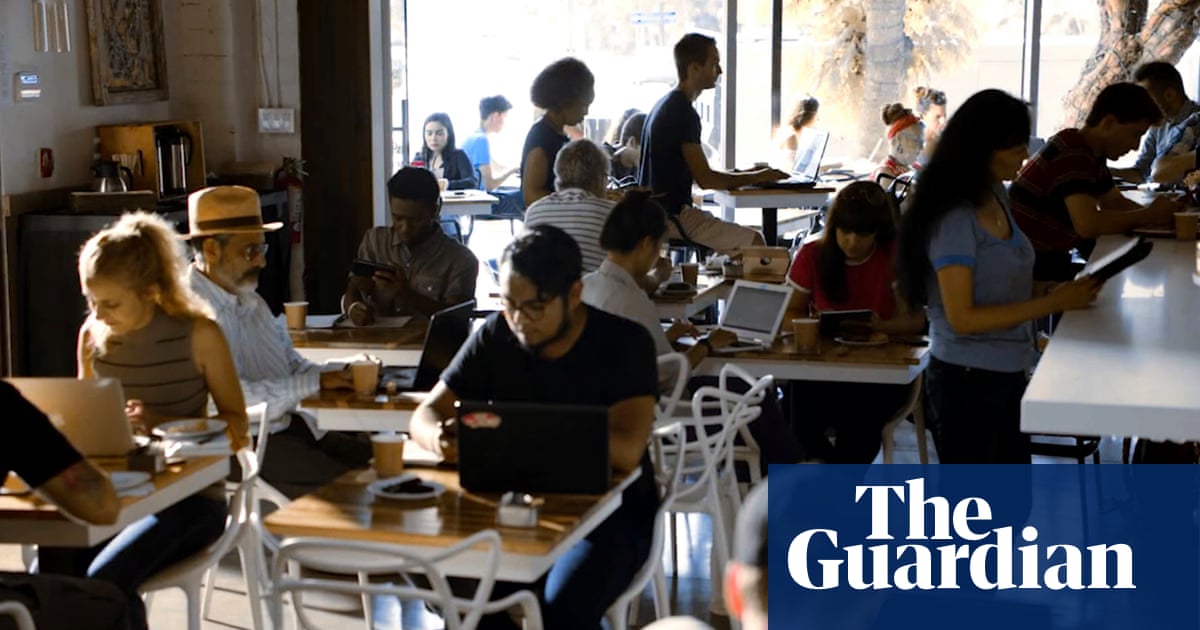 In all likelihood, you are currently reading this article on a device that contains all the salient parts of your life. Youve given it your bank account information, and use it to move your money around. Its privy to your conversations with loved ones and work associates, perhaps even words uttered out loud in private moments. It knows your schedule, where you are at any given moment, what you buy, what music you listen to, and who you should date.
Chris Paines new documentary Do You Trust This Computer? wonders if that might not contain some potential for disaster down the line.
In fact, its really more of a film essay, in the methodical way it introduces, dissects, and draws conclusions from ideas applied to real-world developments. Having tried narrowing his focus to a single topic in the 2006 breakout Who Killed the Electric Car?, Paine decided to go wide for this project, weaving together far-reaching trends and headlines to form a more holistic meditation on the theme of technology.
With this film, we wanted to pick apart the stuff we take for granted, Paine tells the Guardian. We wanted to say, What is the reality behind these things? Which anxieties are well-founded, and whats just fear?
Its hard not to enter full-on panic mode as Paine blows through digital threats to life as we know it as if from apocalyptic flashcards. While advances like artificial intelligence, increased automation, and algorithmic learning have propelled humanity into a faster and more convenient future, they have paved the way for some chilling developments as well.
There are tentpole concerns, Paine explains. The danger of autonomous weapons, the danger of election tampering and other hacking, the hazards of overpersonalization these are part of the existential risk weve covered in the three years of working on this film People are very fast to trust things that take care of them. We trust airplane autopilots, and we trust the FAA to make sure the pilots not flying under the influence or something. Like machines or governments, digital programs have a real relationship with the humans that use them. When we go to a computer program to buy from an online marketplace, purchase flight tickets, or book a hotel, we trust that the algorithms in place are giving us good information, the best prices.
The former head of an internet company that went under following the dotcom bubbles big pop, Paine spent the interim years learning all he could about the technology sector. He sees humanity approaching a reckoning with itself, as we turn more of our high-level thought over to software and more of our physical function to automatons. To ensure that qualities like privacy, safety and agency dont become things of the past, it falls to us to self-regulate.
There are simple ways to minimize your digital footprint, Paine says. Covering your phone and computers camera, so theyre not always broadcasting your face to whoever happens to have access to them is one. But with this film, the push is mostly to create awareness, to call on our congressional bodies to push back against companies like Apple and Google. You dont have to throw away your computer and go completely offline thats just difficult to do, practically speaking.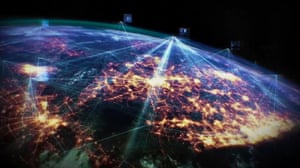 Read more: https://www.theguardian.com/film/2018/aug/16/do-you-trust-your-computer-documentary-technology-perils