Democratic states have tended to be more proactive while some Republican governors followed Trump in downplaying the crisis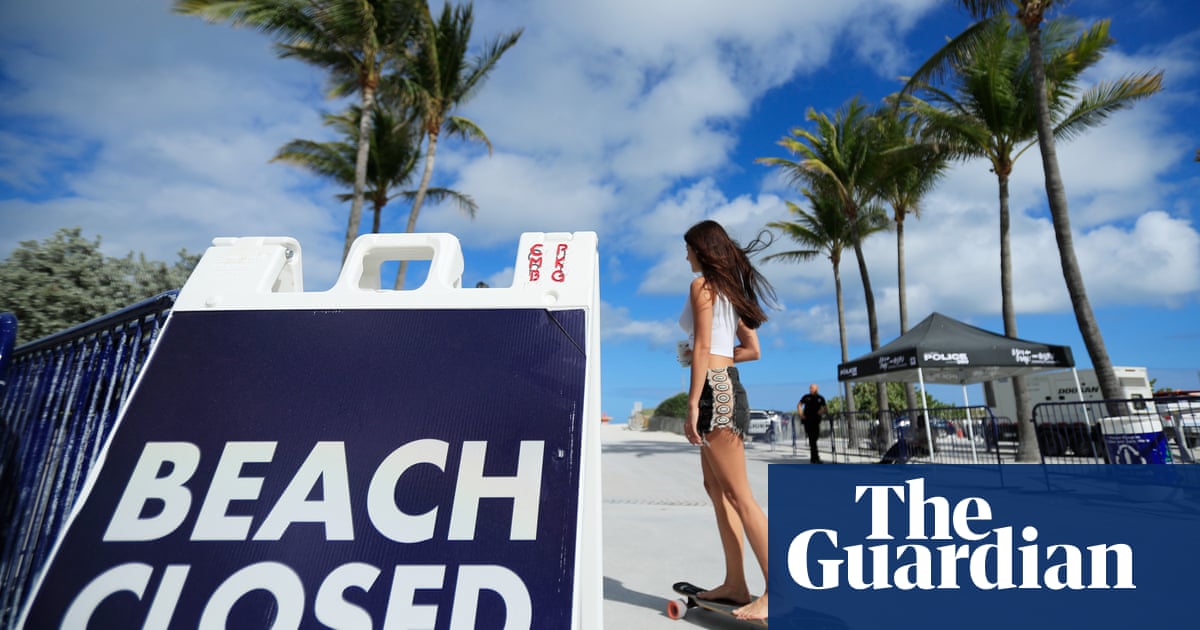 It was a tale of two beaches. On Floridas Atlantic coast, at the height of spring break season, the sand was deserted in the cities of Miami Beach and Fort Lauderdale, where Democratic mayors had imposed closures to fight the spread of coronavirus.
Across the narrow neck of the state, the Gulf coast beaches in Clearwater were a world apart. There the Republican mayor had declined to impose a closure, and photos that would circle the world captured the result: thousands of carefree sunbathers lining the sand and mingling in the water.
The public health risk from such large gatherings was not a secret. A day earlier the Centers for Disease Control (CDC) had advised against gatherings of more than 50 people, and New Yorks governor, Andrew Cuomo, a Democrat, warned the coronavirus has already spread much more than you know.
But at the time Floridas governor, Ron DeSantis, like most of his 25 Republican peers across the country, did not see cause for alarm, and he has still not closed non-essential businesses statewide, despite warnings by medical professionals that coronavirus cases there could explode.
Hundreds of US counties and all 50 states now have confirmed coronavirus cases despite a widespread lack of testing underscoring the indifference of the virus to the familiar political boundaries separating red states, dominated by Republicans, and blue ones, dominated by Democrats.
But while the virus does not select for party affiliation, contrasting emergency responses at the state and local levels have split dramatically along partisan lines.
States with Democratic governors have been quicker to declare emergencies, close schools, shutter non-essential businesses and impose limits on bars and restaurants, according to data collected by the Kaiser Foundation. Fifteen of 21 states to have issued stay-at-home orders have Democratic governors.
States with Republican governors, meanwhile, have been less eager to ask businesses to close, and more likely to downplay the threat. Go to the grocery stores. For crying out loud, go to the grocery stores, Governor Jim Justice of West Virginia told residents on 16 March. If you want to go to Bob Evans and eat, go to Bob Evans and eat.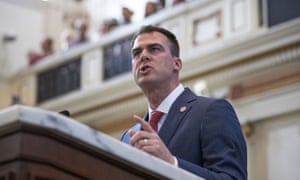 Read more: https://www.theguardian.com/us-news/2020/mar/29/america-states-coronavirus-red-blue-different-approaches