Some struggling workers will see a pay increase but unions condemn thousands left out of the deal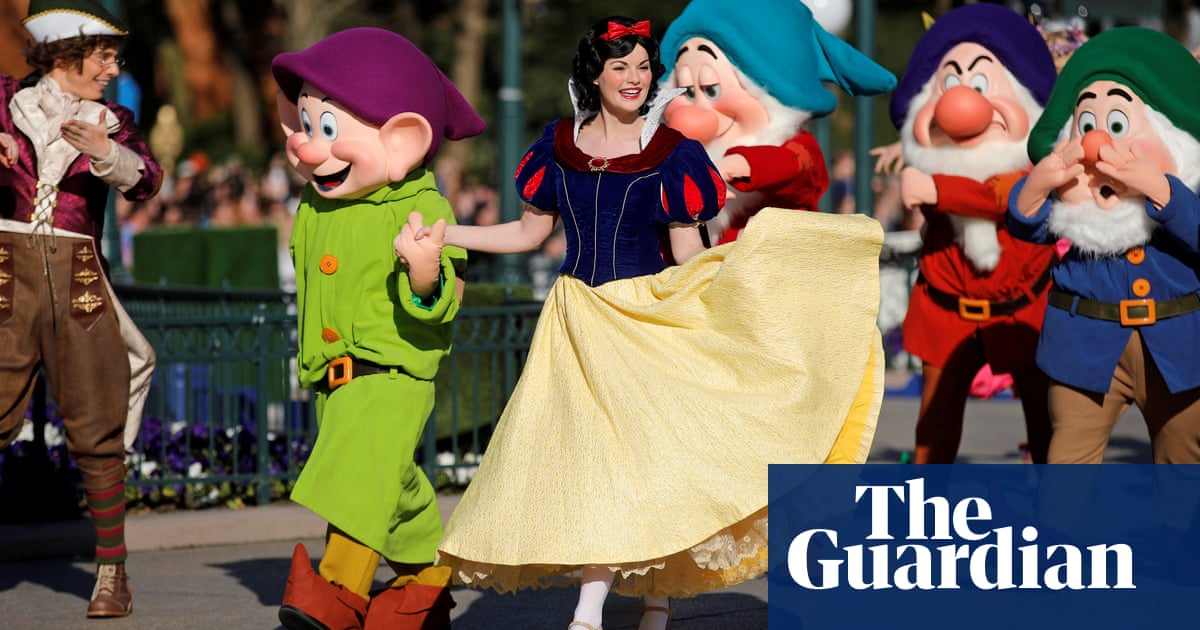 Seeking to mute bad publicity about workers sleeping in their cars and relying on union food banks, Walt Disney Co has agreed to increase its minimum pay rate for some workers from $11 per hour to $15.
Members of four unions representing ticket takers, ride operators, cleaners, store employees and truck and bus drivers at the southern California Disneyland resort complex in Anaheim often nicknamed the happiest place on earth approved the deal and agreed to call off a hunger strike and protest that they had planned on Friday.
Disney and local business leaders were quick to congratulate themselves on a historic and unprecedented deal, but members of the two largest unions at the resort, representing food service and hotel workers, were not included. Neither were several thousand non-union workers. Disneyland employs about 30,000 people, while the deal covers about 8,600 of them.
We are the single largest union at Disneyland and we are not included in this contract, Christopher Duarte, the president of Workers United Local 50, which represents food service workers, told the Guardian. This is progress, but it cant be the end result. Its not the solution to our problems.
The stage is now set for a brutal showdown over an initiative expected to be put before Anaheim voters in November to expand the $15-per-hour minimum wage to employees of any large company that has received city subsidies.
The ballot initiative, which targets a large local hotel developer as well as Disneyland, would mandate further wage increases of up to $18 per hour by 2022 by which time a state-imposed minimum wage of $15 per hour is set to kick in. A consortium of local business interests has already sought to define the ballot initiative as a job killer that would deter investment and leave everyone poorer.
Champions of the initiative, meanwhile, say it is intolerable that the taxpayers should spend hundreds of millions of dollars in corporate subsidies only to have to spend millions more in public assistance to workers living on the fringes of poverty.
If youre going to take money from the city and tax dollars, you should offer good jobs, Duarte said. What todays wage deal shows is that Disney can do better. They have the economic strength to take care of their cast members and pay them more.
Disney has been a fighting a losing battle for months to shake off accusations that it has been fattening its corporate bottom line at the expense of its workers. Its cause has not been helped by reports this week that the chief executive, Robert Iger, personally stands to make well north of $100m in stock and cash bonuses this year if Disneys $71bn acquisition of 21st Century Foxs entertainment divisions goes ahead.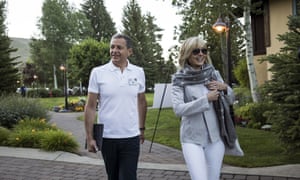 Read more: https://www.theguardian.com/film/2018/jul/27/disneyland-minimum-wage-increase-15-an-hour-worker-poverty-homelessness