Exclusive: Destruction of wildlife and the climate crisis is hurting humanity, with Covid-19 a clear warning shot, say experts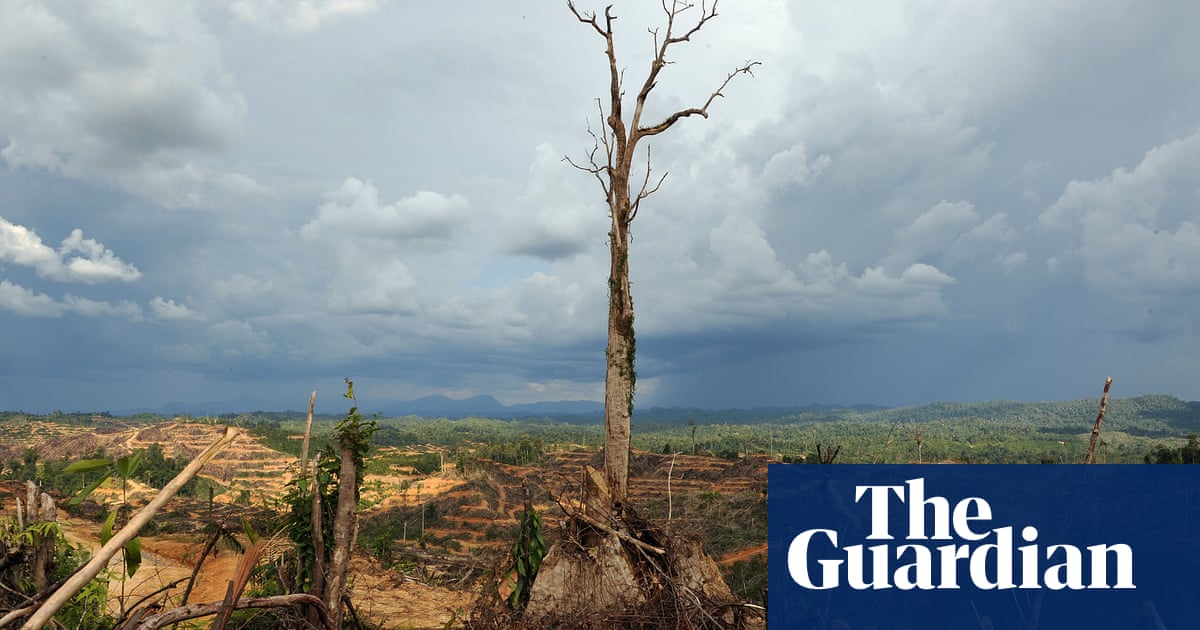 Nature is sending us a message with the coronavirus pandemic and the ongoing climate crisis, according to the UNs environment chief, Inger Andersen.
Andersen said humanity was placing too many pressures on the natural world with damaging consequences, and warned that failing to take care of the planet meant not taking care of ourselves.
Leading scientists also said the Covid-19 outbreak was a clear warning shot, given that far more deadly diseases existed in wildlife, and that todays civilisation was playing with fire. They said it was almost always human behaviour that caused diseases to spill over into humans.
To prevent further outbreaks, the experts said, both global heating and the destruction of the natural world for farming, mining and housing have to end, as both drive wildlife into contact with people.
They also urged authorities to put an end to live animal markets which they called an ideal mixing bowl for disease and the illegal global animal trade.
Andersen, executive director of the UN Environment Programme, said the immediate priority was to protect people from the coronavirus and prevent its spread. But our long-term response must tackle habitat and biodiversity loss, she added.
Never before have so many opportunities existed for pathogens to pass from wild and domestic animals to people, she told the Guardian, explaining that 75% of all emerging infectious diseases come from wildlife.
Our continued erosion of wild spaces has brought us uncomfortably close to animals and plants that harbour diseases that can jump to humans.
She also noted other environmental impacts, such as the Australian bushfires, broken heat records and the worst locust invasion in Kenya for 70 years. At the end of the day, [with] all of these events, nature is sending us a message, Anderson said.
There are too many pressures at the same time on our natural systems and something has to give, she added. We are intimately interconnected with nature, whether we like it or not. If we dont take care of nature, we cant take care of ourselves. And as we hurtle towards a population of 10 billion people on this planet, we need to go into this future armed with nature as our strongest ally.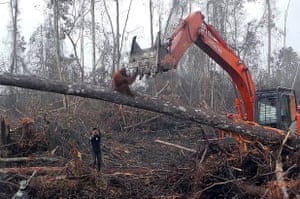 Read more: https://www.theguardian.com/world/2020/mar/25/coronavirus-nature-is-sending-us-a-message-says-un-environment-chief