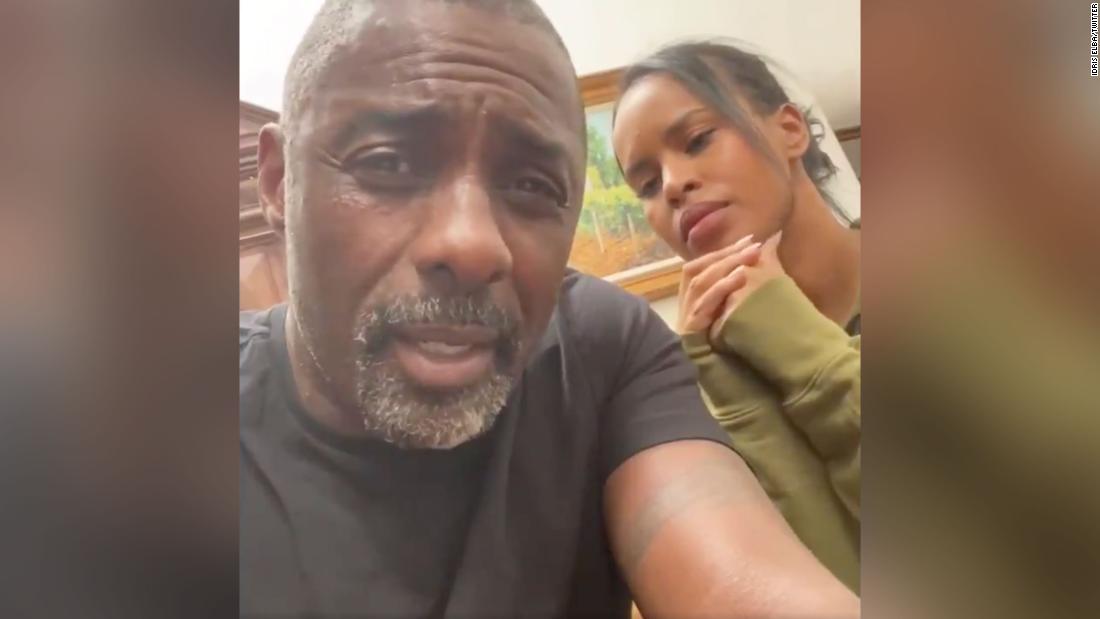 (CNN)A growing number of actors, musicians, comedians and others in entertainment are opening up about their personal experiences after a COVID-19 diagnosis, citing their desire to encourage people to heed social distancing guidelines.
Below is a list of some of those who have joined them in sharing what it's like to battle coronavirus.
Tom Hanks
"I could have made the decision to put myself, maybe, in a separate room or stay away, and I'm sure that people are making those decisions. And they're tough decisions to make," she told Winfrey. "But I made the decision to want to be with him and, you know, still touch him."
Musician John Prine is currently hospitalized in a critical condition after a "sudden onset" of coronavirus symptoms, his family shared.
Prine, 73, was hospitalized last Thursday and intubated Saturday night and continues to receive care.
"People are dying alone," he said of the other patients who were hospitalized near him for coronavirus.
He has since returned home to continue his recovery.
Read more: https://www.cnn.com/2020/03/31/entertainment/coronavirus-celebrity-list/index.html