Singer thanks Queen of Soul for beautiful music as nephew says Franklin is alert, laughing, able to recognize people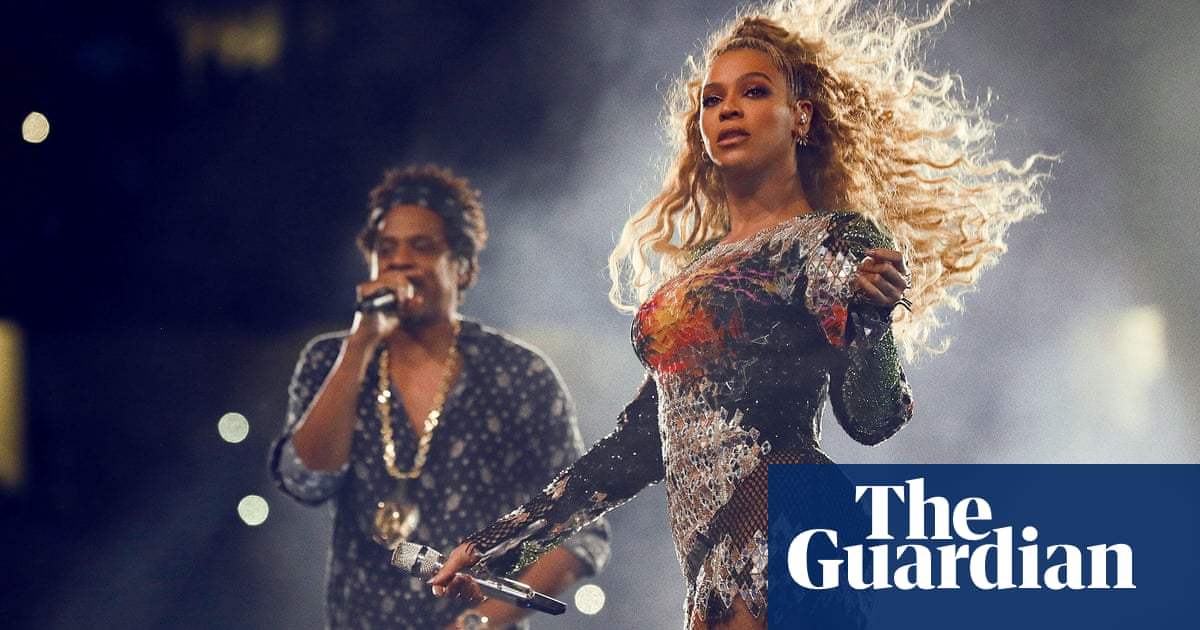 Beyonc dedicated her show on Monday night to the ailing Aretha Franklin, in a tribute to the legendary songstress in her hometown of Detroit.
Beyonce performed alongside her husband Jay-Z at Ford Field and gave a shout out to Franklin early in the concert, the Detroit Free Press reported.
We love you, Beyonc said, thanking the 76-year-old Franklin for her beautiful music.
Franklin, known as the Queen of Soul, is reportedly gravely ill. CNN reported early on Tuesday morning she is now in hospice care at her home.
But she is alert, laughing, teasing, able to recognize people, her nephew Tim Franklin told People magazine.
Beyonc drew roars from the 40,000-strong crowd with her dedication to Franklin in the city where she grew up, according to the Free Press.
The concert venue is around the corner from Aretha Franklin Way, which was named in the singers honor last summer.
Before Beyonc and Jay-Z performed, opener DJ Khaled put on a rendition of Franklins Respect.
Read more: https://www.theguardian.com/music/2018/aug/14/beyonce-aretha-franklin-dedicates-detroit-show