Author and entrepreneur, who had early onset Alzheimers, founded eponymous Manhattan restaurant which achieved society success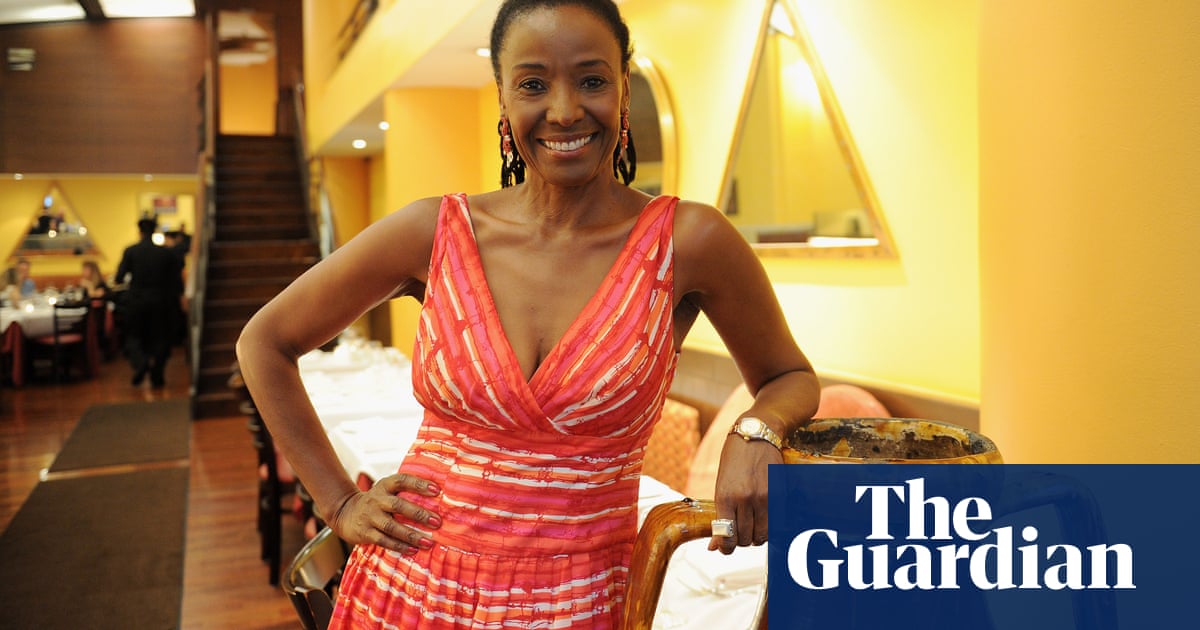 The groundbreaking model, restaurateur and lifestyle guru Barbara B Smith, known to many as the black Martha Stewart, has died, her family announced on Sunday. She was 70.
Smith died on Saturday evening after suffering from early onset Alzheimers disease, which she was found to have in 2013. Following her diagnosis, Smith and her husband, Dan Gasby, raised awareness of the disease and particularly its impacts on the African American community.
Heaven is shining even brighter now that it is graced with Bs dazzling and unforgettable smile, Gasby said in a lengthy Facebook post.
Smiths eponymous Manhattan restaurant opened in 1986 and attracted a following among affluent black New Yorkers, the New York Times recalled. Essence magazine described it as the place where the whos who of black Manhattan meet, greet and eat regularly.
She wrote three cookbooks, founded three successful restaurants and launched a nationally syndicated TV show and magazine. Her successful home products line was the first from a black woman to be sold at a nationwide US retailer.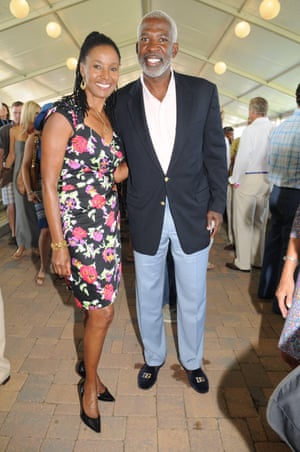 Read more: https://www.theguardian.com/us-news/2020/feb/23/barbara-b-smith-model-restaurateur-dies