Patrons can enjoy a movie while maintaining social distancing and business is booming for the few drive-ins that remain open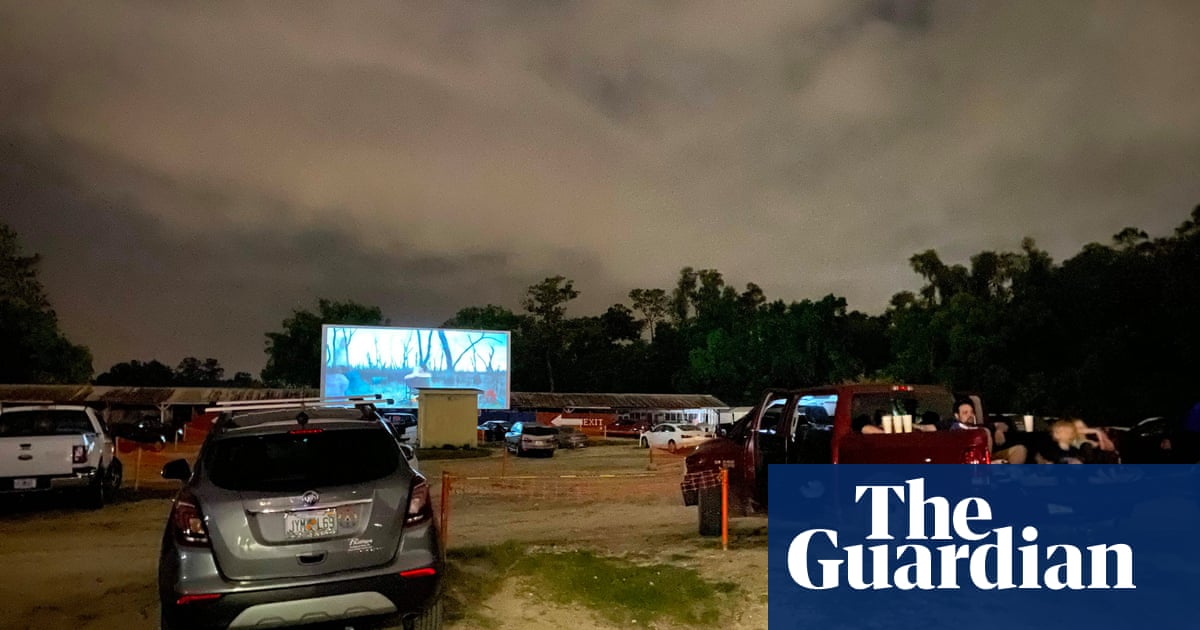 Most of Americas cinemas have gone dark in the coronavirus pandemic, but attendance at the Ocala drive-in in Florida is surging.
Seven nights a week, people are pulling up in their cars at the 1948 cinema, which reopened following refurbishment in 2011, to see films such as Trolls World Tour, Back to the Future and Horror Nights.
It is one of just a handful of outdoor theaters across the country that have stayed open during the stay-at-home measures, and owner John Watzke said people are driving two or three hours to visit the cinema.
This time of the year I normally would not sell out [of tickets] because children are in school and stuff, but I am finding now on Fridays and Saturdays I am reaching my capacity and have to turn people away.
Watzke said he wanted to stay open because of his experiences after Hurricane Katrina, which caused devastation in 2005, and when anything that brought a few minutes of a normal life to us was appreciated.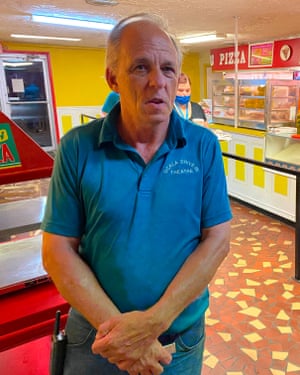 Read more: https://www.theguardian.com/film/2020/apr/29/us-drive-in-cinemas-coronavirus-boom