North Holland thinks unproven 600mph magnetic hovertrain could help replace air travel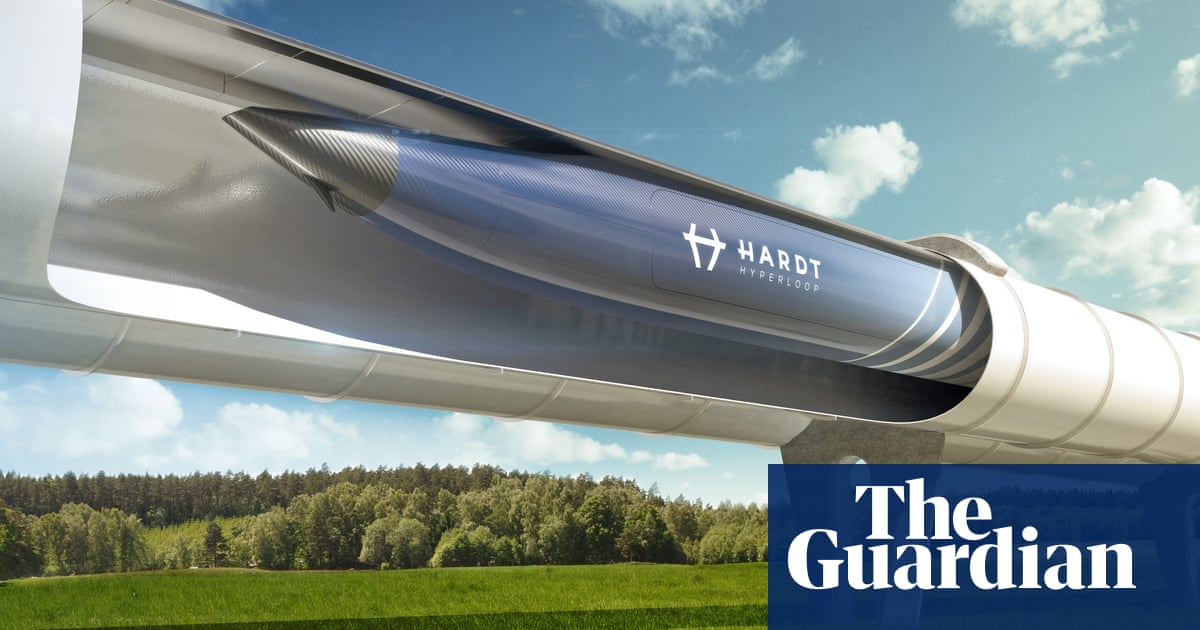 Swifter than trains, safer than cars and far less damaging to the environment than planes, the Dutch province of North Holland believes the hyperloop might be the future.
Plans are being drawn up for Amsterdam to be connected to other European cities by the futuristic high-speed mode of transportation comprising a magnetic hovertrain in an air-free tube able to travel at speeds of over 600mph due to the lack of friction and drag.
A study carried out by a Dutch technology startup, Hardt Hyperloop, in collaboration with the province, has found the hyperloop couldreduce commuting times from Amsterdam to Paris, Brussels, Dusseldorf or Frankfurt from hours to minutes, boasting that borders would, quite literally, become blurred.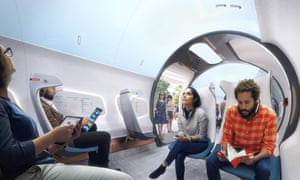 Read more: https://www.theguardian.com/technology/2020/apr/10/amsterdam-to-paris-in-90-minutes-dutch-tout-hyperloop-as-future-of-travel