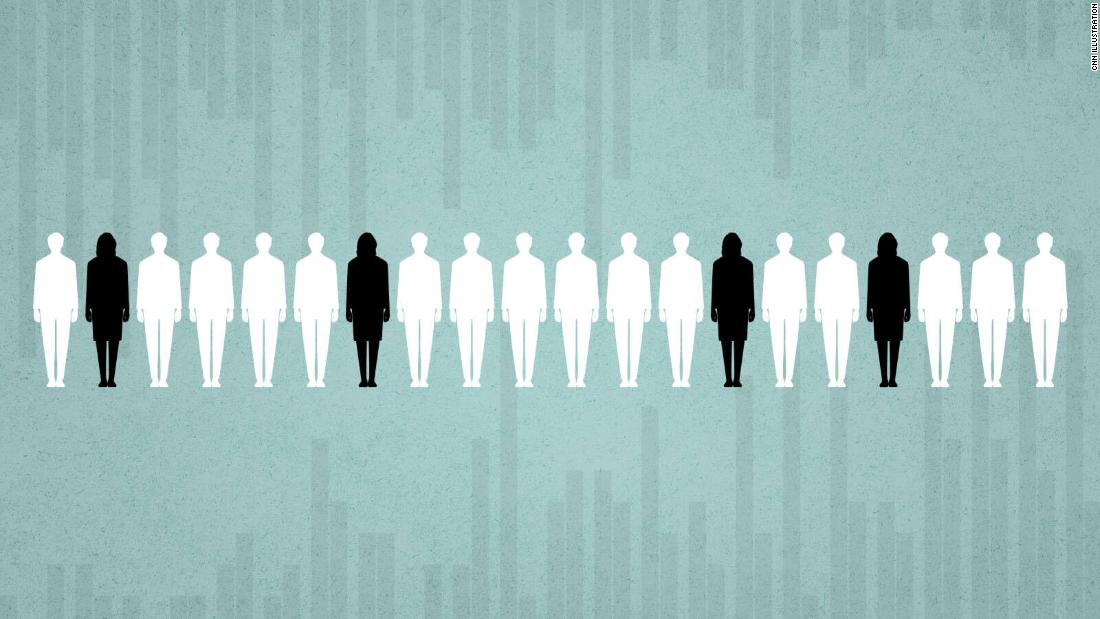 (CNN)The glass ceiling for female politicians suddenly has a lot more cracks.
These benchmarks were set after last night's
primaries
in Kansas, Michigan, Missouri and Washington. Laura Kelly of Kansas and Gretchen Whitmer of Michigan both won the Democratic bids for governor in their respective states, and 11 women across three states won primaries in House races.
Before this year, the House record was set in 2016 with 167 female candidates. The old record for women US gubernatorial nominees was first set in 1994 at 10 nominations, CAWP said.
Of course, we're still a long way from gender parity in American politics.
Twenty percent of members of the current Congress
are women — the most ever — but men still vastly outnumber women in elected offices, no matter what happens in November.
"We're also tracking, of course, whether we'll beat the most important record of all this year: the number of women serving," CAWP wrote in its statement.
So while this year's races might move the scale, they won't balance it.
Still, CAWP's director, Debbie Walsh, said the results send an important message.
"Tonight's results are a reminder that women have to be in it to win it," she said in a statement.
The next question: How many of these women — in both major parties — can actually win in November?
The number of women who ran for governor in 2018 is almost double the previous record set in 1994. And 60% more women filed for House races than ever have before in a single year.
"This has been an election season of records for women candidates," Walsh said.
Read more: https://www.cnn.com/2018/08/08/politics/women-congressional-gubernatorial-races-trnd/index.html