Kauai imposing a mandatory curfew on island of 72,000 as cases in Hawaii reach 26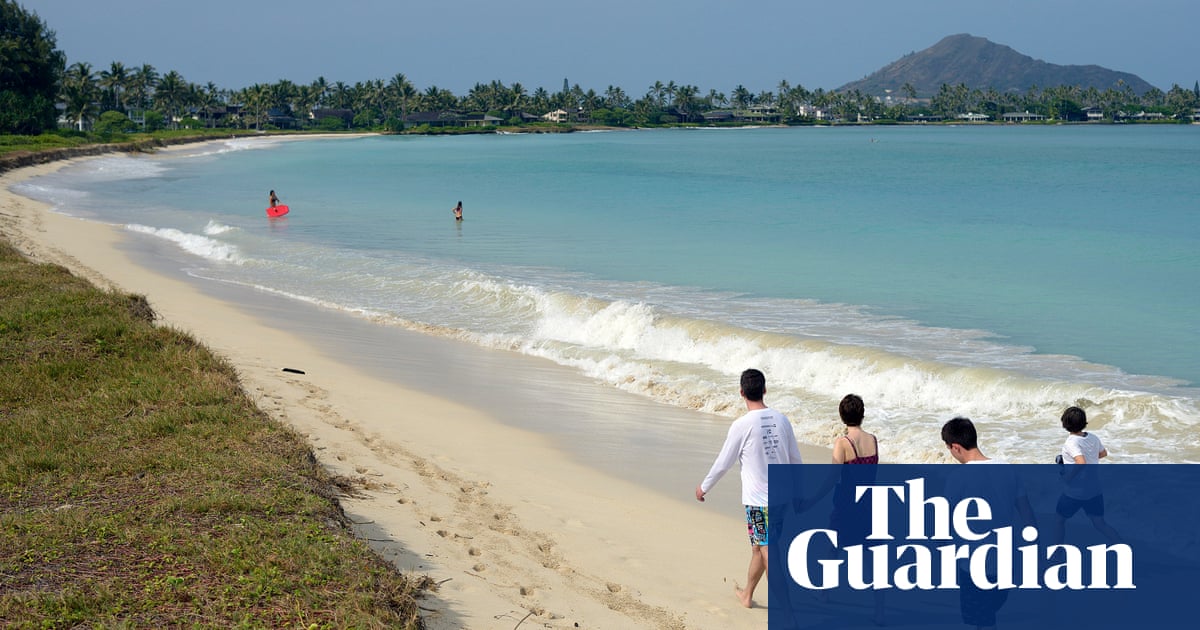 In a stark proclamation, Derek SK Kawakami, the mayor of Kauai county in Hawaii, made an extraordinary announcement on Wednesday. Beginning Friday night at 9pm until 5am daily a mandatory curfew would be imposed on the tropical island of 72,000 residents in an effort to mitigate the spread of the coronavirus and reduce pressure on emergency and medical infrastructure.
Requesting that off-island visitors refrain from traveling to the island for recreational purposes until further notice, the mayor declared, Kauai is on vacation (from tourism).
The islands first two cases of Covid-19 arrived when two visitors from the continental US flew from Maui to Kauai despite knowing they had been in contact with an infected person. After testing negative for flu on Maui, they flew to Kauai where they tested positive for the coronavirus and were put into isolation.
As of Friday morning, Hawaii had 26 confirmed cases of coronavirus, but, like the rest of the country, testing lags.
In 2018, Kauai saw a record 1.38 million visitors, but Kawakami said that marketing the island as a vacation spot during the crisis was unacceptable and insensitive, warning that as long as visitors come to the island, the community will be challenged to flatten the curve, a term that refers to slowing the rate at which a disease spreads.
The curfew, Kawakami said, had three goals: to protect and preserve limited response resources, prevent the spread of Covid-19 by increasing social distancing and allowing essential services and operations to continue.
In order to ensure that the public is properly protected, it is prudent that we take bold steps to ensure our public safety officials and first responders and healthcare workers have the necessary environment in which to keep us all safe, the mayor said.
With Covid-19 outbreak mushrooming across all 50 states simultaneously, Kawakami said Kauai could not expect to receive outside help in the event the islands own limited emergency responders and medical resources were depleted or overwhelmed. The curfew, he said, will reduce stress on those resources.