The president could incite a conflict much bigger than any crisis manufactured for the midterms, says the foreign affairs commentator Simon Tisdall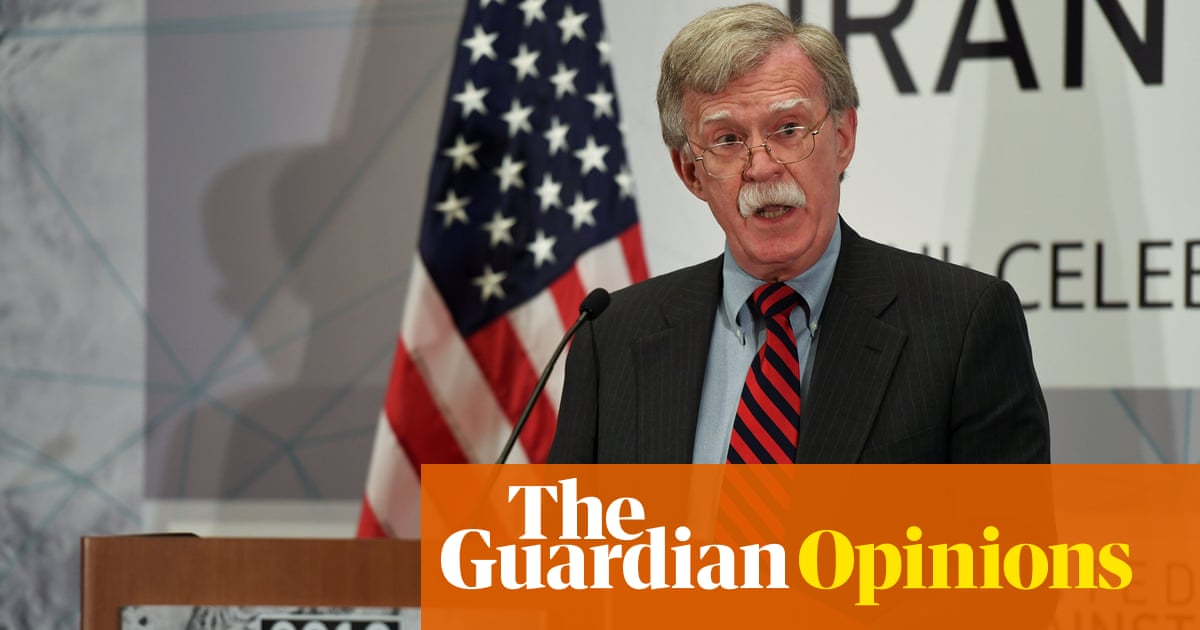 Despite the giggles that greeted Donald Trump at the UN this week, the threats and insults he hurled at Iran are no laughing matter. The US president is pursuing a deliberate, premeditated and high-risk campaign to provoke, intimidate and ultimately overthrow the Tehran regime.
His verbal assaults are matched by damaging US sanctions that hurt ordinary Iranians and will culminate in November with a global embargo on Irans crucial oil exports. At that point, Irans hardliners, more or less restrained until now by President Hassan Rouhani, may take matters into their own hands. The dire prospect of direct armed confrontation in the Gulf is increasing by the day.
Ever since he repudiated the multilateral deal limiting Irans nuclear activities, which was backed by the UK, the EU, China and Russia in 2015, Trump has been gunning for Iran, while at the same time trying to justify his destructive behaviour. He claimed Iran was in breach of its obligations a claim roundly rebuffed by the IAEA nuclear watchdog. He declared, without evidence, that his pressure tactics were changing regime behaviour in Syria, Yemen and Lebanon. Now, frustrated by Irans entirely predictable refusal to sue for peace, he is upping the ante, accusing its leaders on Tuesday of sowing chaos, death and disruption.
Trump denies, in public, that he is plotting regime change. But others, such as John Bolton, his national security adviser and Iraq war hawk, are more candid. Americas declared policy should be ending Irans 1979 Islamic revolution before its 40th anniversary, Bolton wrote in January. Speaking to Fox News, he said: Our goal should be regime change in Iran. Bolton weighed in again after Trump spoke in New York. Let my message today [to Iran] be clear: we are watching, and we will come after you. If you cross us … there will indeed be hell to pay.