As the midterm elections approach, Ben Fountain argues white voters should know that a real democracy can only survive if there is true equality for everyone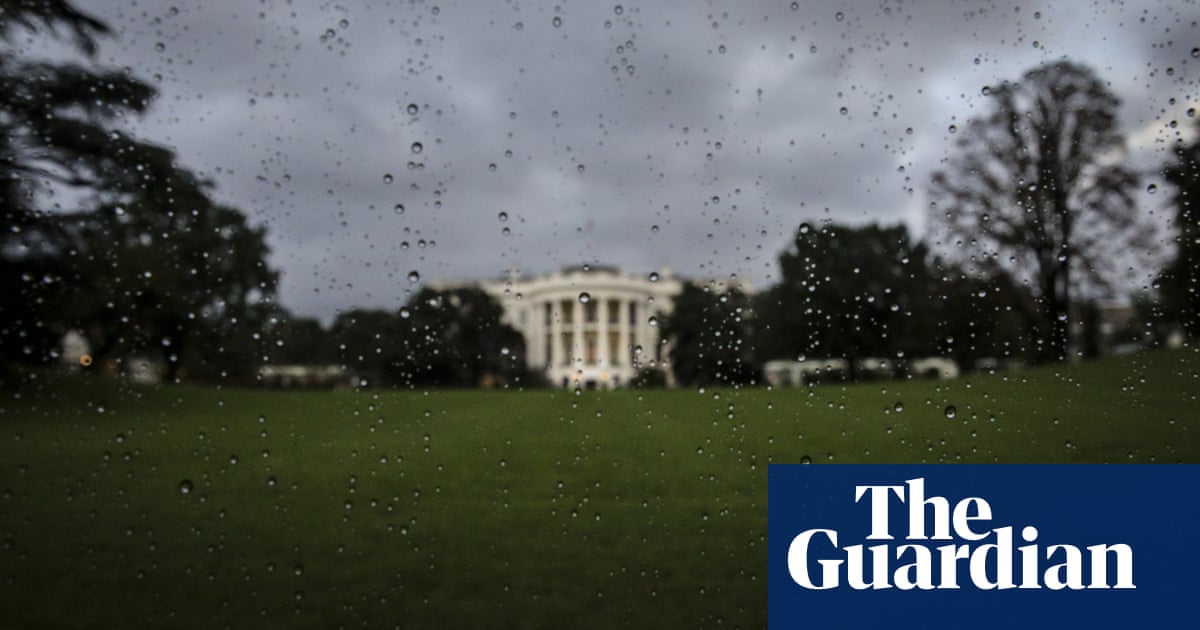 Some 20 months into his term Trump has been pretty much the president we expected: loud, boastful, bullying, reckless, ruder than the worst-bred minor royalty, tetchy as a wolverine in heat. The main thing to note is the very most main thing: hes still going.
The juggernaut that was launched off the down escalator at Trump Tower back in 2015 rolls on, strewing bodies and busted parts in its wake and one hell of a nasty stink, yet roll it does with undiminished vigor.
Is there anything left to say that would stop it? Think of the hundreds of millions of words that have been thrown at him the last three years, every kind of rhetorical tool and tack has been brought to bear, and still he powers on. Fact-based argument, rational analysis, empirical proofs havent stopped him, nor have stark demonstrations of his laughably obvious lies. Appeals to Christian morality as expressed in the Beatitudes havent worked. The dry language of the law has been just as useless, the sworn testimony, the jury verdicts, the admissions of guilt from disgraced former advisers and operatives. Satire, derision, insult, scorn, all these bounce off his bones of steel like so many ping-pong balls.
Its not even that hes Teflon to all this; he thrives on it. Trump is a new breed of political Superman who eats kryptonite for breakfast; his enemies pile it on and he just gets stronger.
The country is caught in a kind of spell, which is a florid way of saying were in the throes of a dire psychological phenomenon whose precedent goes at least as far back as the Salem witch trials. Closer to our own time we can look to the mind magic of Senator Joe McCarthy, or more localized warlocks like Pappy ODaniel of Texas, spellbinding demagogues whose stories call into question the premise of the entire democratic project. Do we really want to be free? Are we up to the job of exercising our rights to life, liberty and the pursuit of happiness with meaningful individual agency?