In 1991, a panel of men tormented a professor who accused a supreme court nominee of sexual harassment. Nearly three decades later, how far have we come?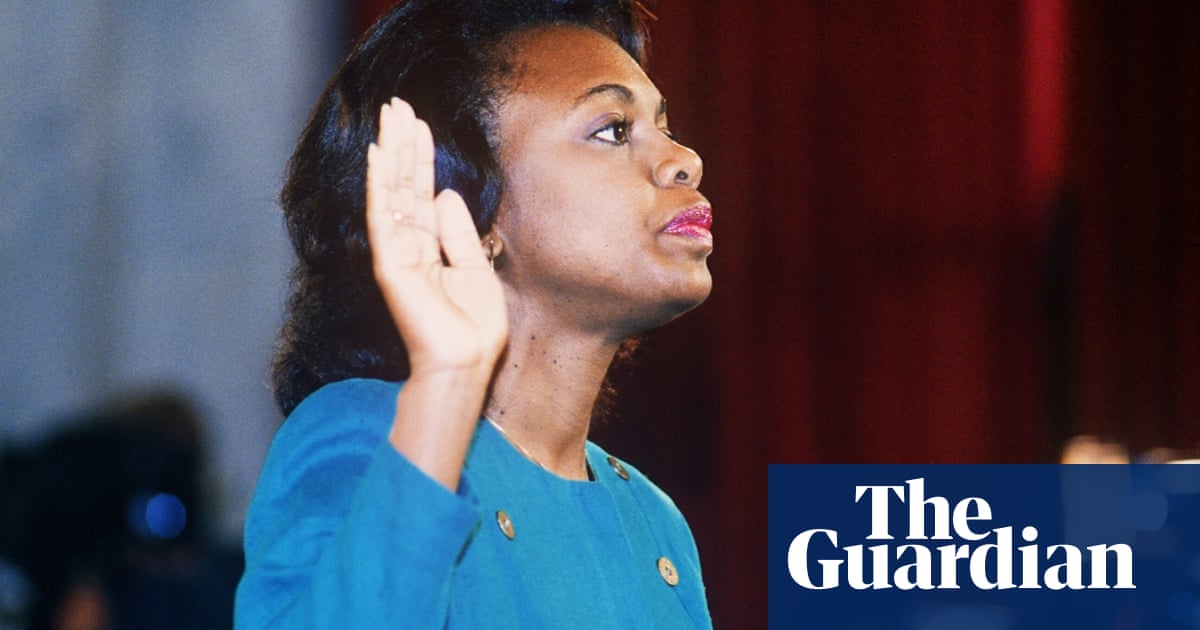 America held up a mirror and did not like what it saw: a lone black woman opposite a row of 14 white men. The law professor Anita Hill was at the Capitol in Washington to describe allegations of sexual harassment against Clarence Thomas, a nominee for the supreme court. But to women in the room, it was Hill who was in the dock.
It felt like a sham trial, recalls Judith Lichtman, a leading womens rights campaigner. There was the racial impact of a black woman being interrogated by all these white men. The visual was starkly misogynist and you couldnt escape that.
Nearly three decades later, the ghost of Hill returned to Capitol Hill this week as Donald Trumps supreme court nominee Brett Kavanaugh faced allegations of sexual assault. The frenzied tug-of-war over whether testimony should be heard from the judge and his accuser, the California psychology professor Christine Blasey Ford, has exposed how much has changed in American politics and society over the past 27 years, and how much has stayed the same. It has also provided an abrupt, unexpected litmus test of the #MeToo movement.