Sayfullo Saipovs attorney claims Jeff Sessions cannot fairly and independently decide whether to seek capital punishment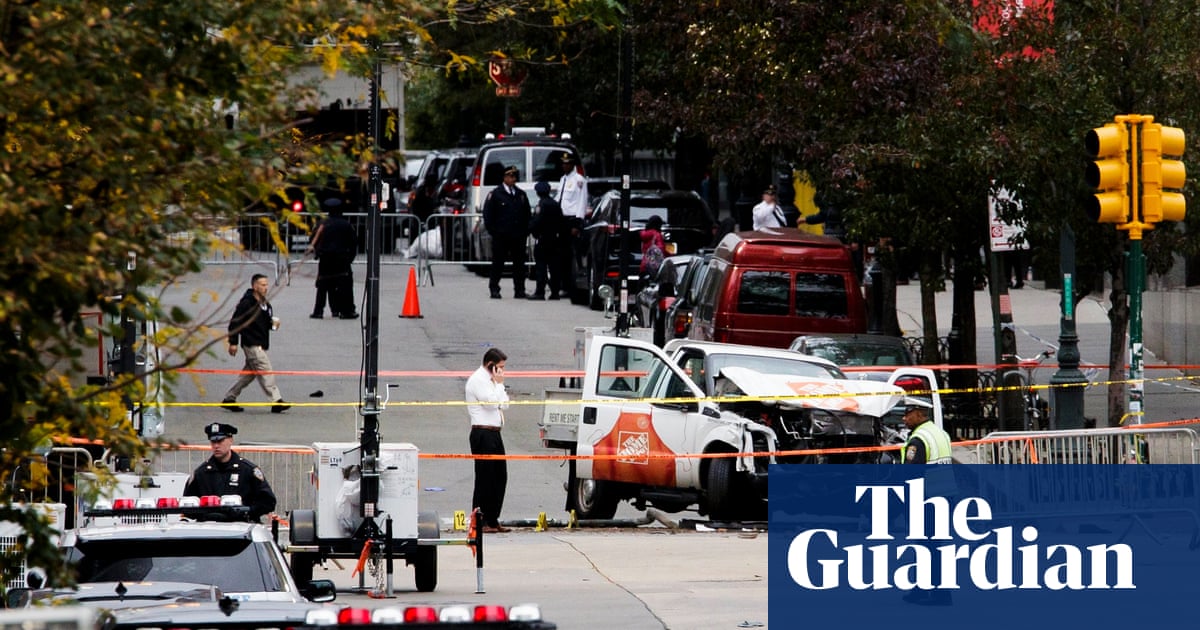 Donald Trumps tweet last year that the man accused of the bicycle path terrorist attack in New York SHOULD GET DEATH PENALTY means that attorney general Jeff Sessions cant make a fair decision on whether to seek his execution, the suspect argued in court papers on Thursday.
Sayfullo Saipov is charged with killing eight people with a rented pickup truck on 31 October 2017. The department of justice, headed by Sessions, is expected to decide in the coming weeks whether to seek capital punishment for Saipov, the New York Daily News reported.