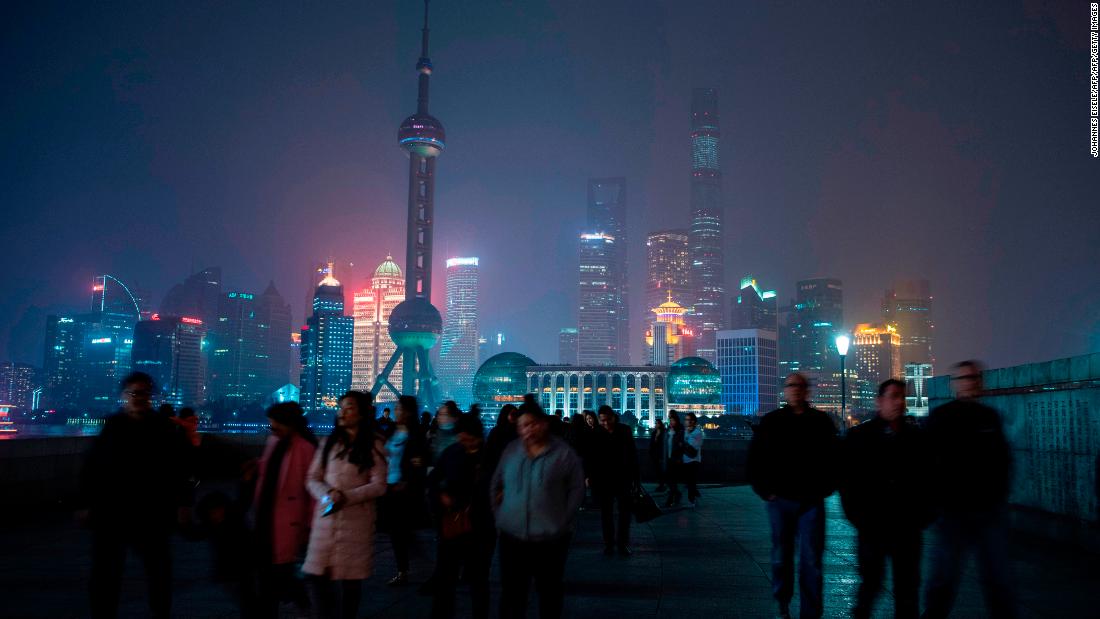 (CNN)The coming decades will see the growth of colossal megacities as the world's population increasingly moves into urban environments, a new United Nations report predicts.
By 2030, there will be 43 megacities around the world with populations of over 10 million, up from 33 similarly sized urban centers today and just 10 in 1990.
The growth is caused by an accelerating shift from rural to urban living across the world, particularly in Asia, which despite hosting some of the world's largest cities has lagged behind other parts of the world in terms of overall urbanization.
In Asia, approximately 50% of the population live in cities, compared to 82% in North America, and 74% in Europe. Africa is the least urban populated continent, with just 43% of its population living in cities.
That is due to change, with India, China, and Nigeria accounting for 35% of the projected growth in urban populations between 2018 and 2050.
By 2050, the UN report predicts India will have added 416 million urban residents, China 255 million, and Nigeria 189 million.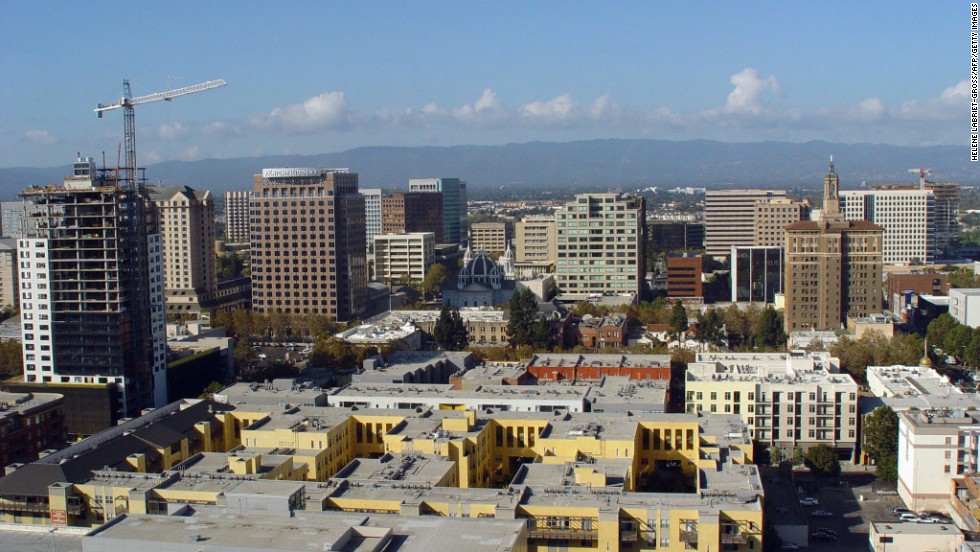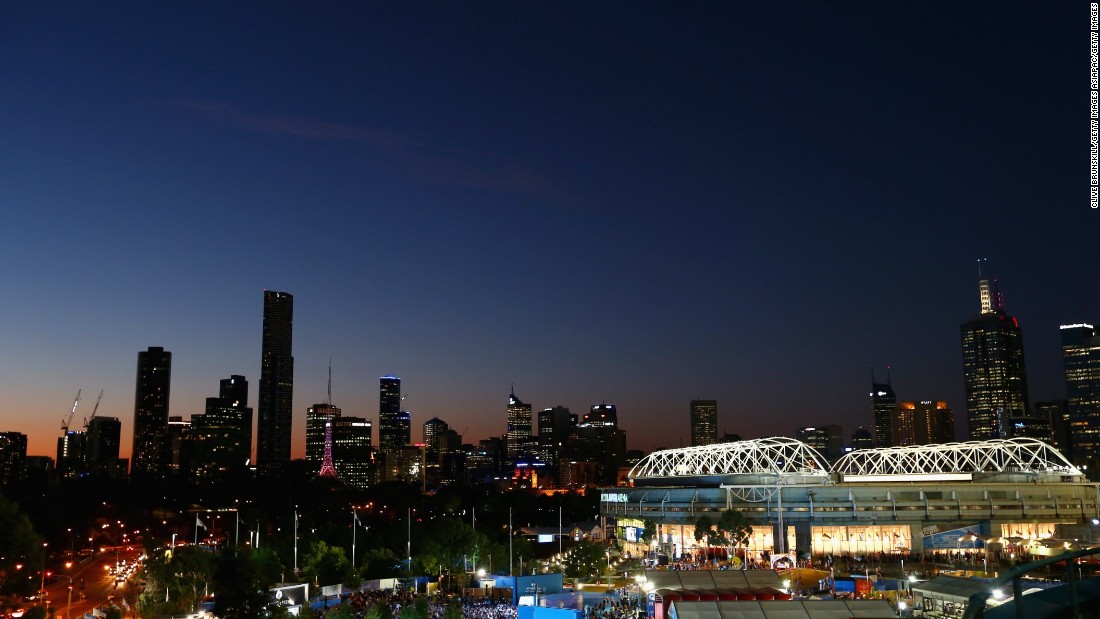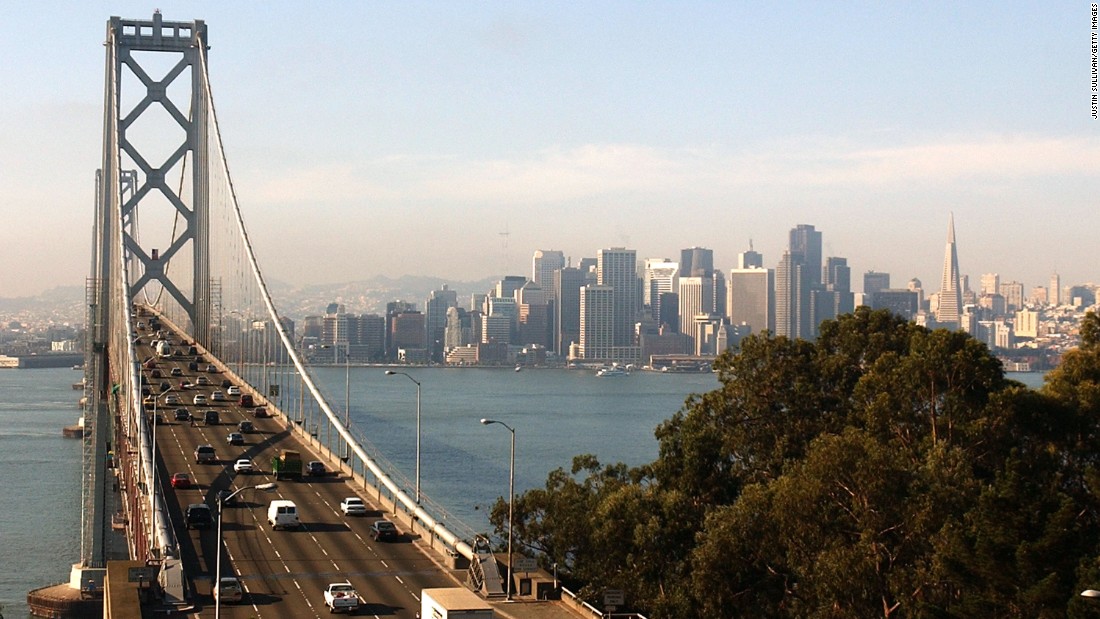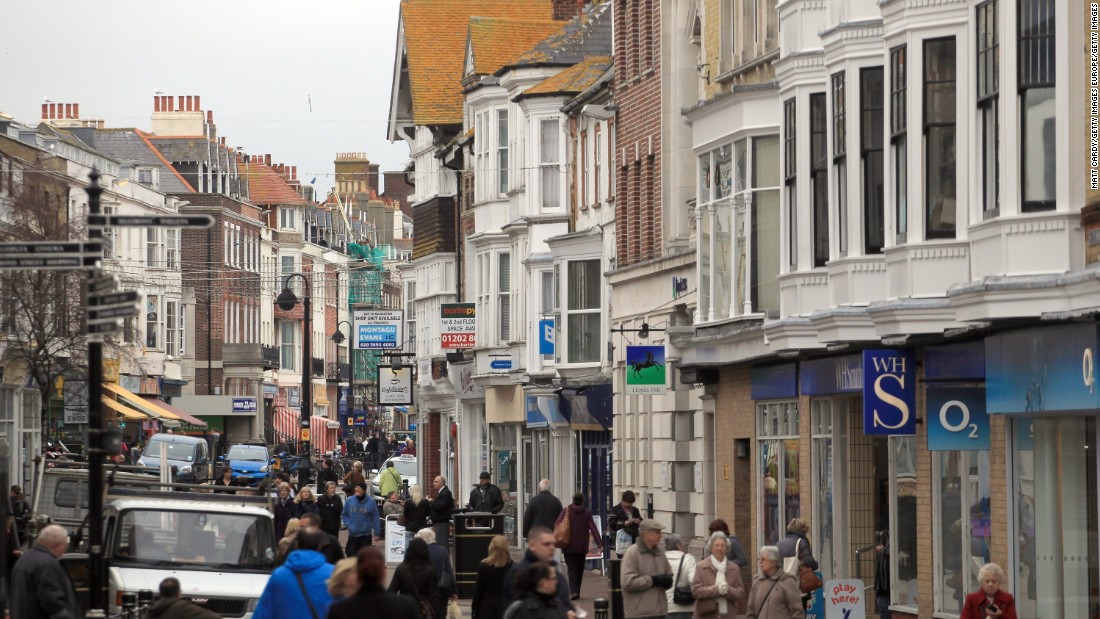 Not all cities will see growth, the report highlights Nagasaki and Busan, in Japan and South Korea respectively, as having undergone population decline since 2000, as have several cities in eastern Europe.
Urban growth is not necessarily sustainable or even all that effective. In Africa, several countries are
experimenting with so-called "smart cities"
in an attempt to alleviate the problems related with rapid urbanization such as traffic, pollution, inadequate housing and public spaces.
Read more: https://www.cnn.com/2018/05/16/world/world-population-cities-un-intl/index.html